The changes are part of a multi-year transition to the Common Core State Standards for English and math, a set of more rigorous benchmarks for students from kindergarten to the 12th grade that have been adopted...
Top colleges and universities are looking for new ways to recruit high achieving students with limited means.
The Common Core has been billed as the future of education across America, but in small-town Tennessee, Teresa Hartsfield has traded it in for a century-old text. The Lawrenceburg mom pulled her 10-year-old son...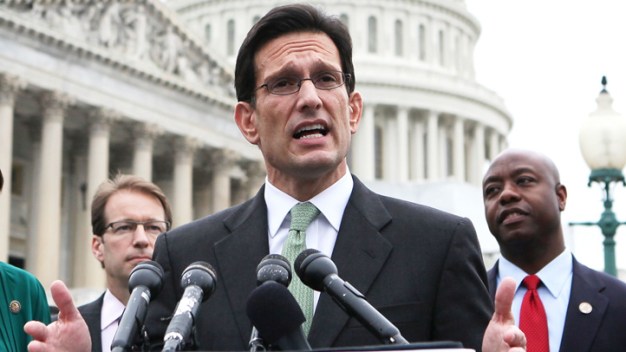 House Majority Leader Eric Cantor issued an ultimatum to the Department of Justice over its school voucher lawsuit
The price of New York City school lunch is going up on Monday from $1.50 to $1.75, the first increase in 10 years.