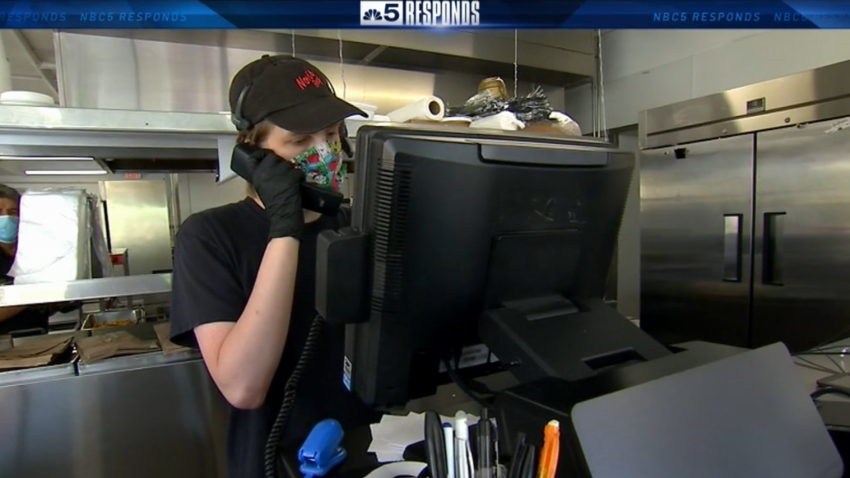 From the viewpoint of the hungry, the food delivery transaction is a cinch: You dial, and they're at your doorstep with the meal in minutes. The transaction is costly both for the consumers who order ...
Recovering Your Money
Have a consumer complaint? Call 1-844-NBC-RESP or let us know, so we can help.