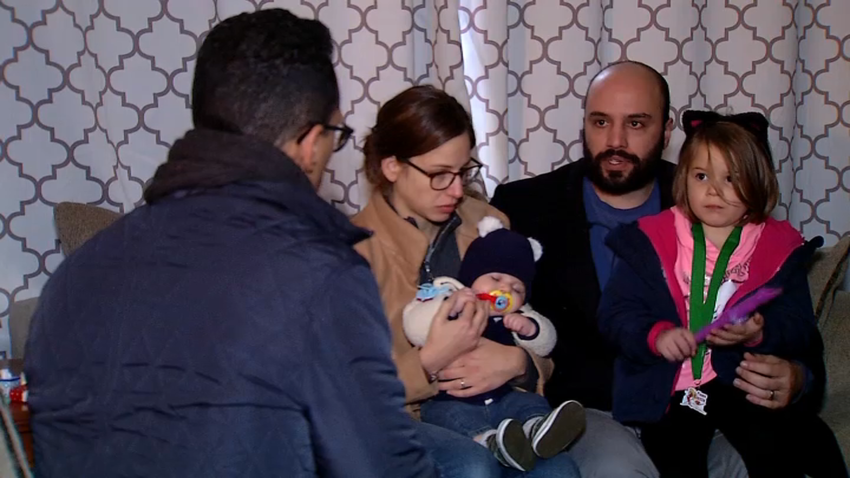 The south suburban Village of Homewood agreed on Friday to pay the remainder of a bill issued to a family that saw its life savings wiped out after a sewer pipe collapsed under their home. On Wednesda...
Recovering Your Money
Have a consumer complaint? Call 1-844-NBC-RESP or let us know, so we can help.