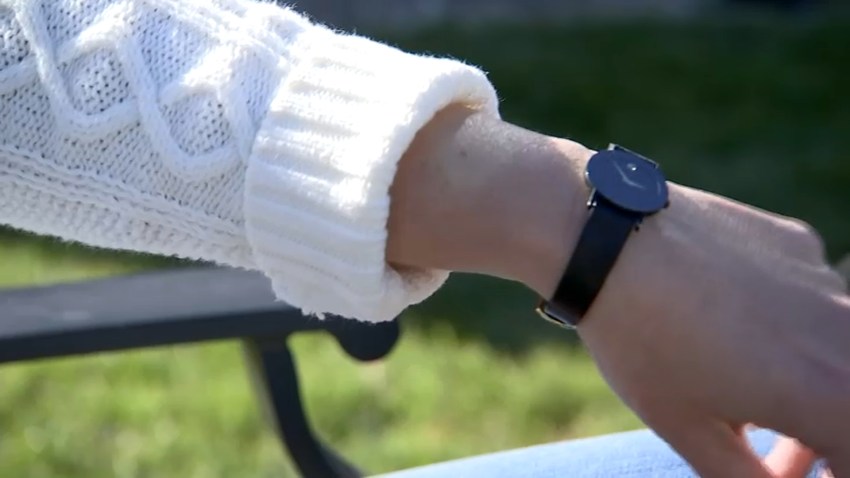 When Angie Campbell sat down to state her case to NBC5 Responds, she told us she was at her wit's end. The item she entrusted to a national jewelry chain for repair and had searched for through months...
Recovering Your Money
Have a consumer complaint? Call 1-844-NBC-RESP or let us know, so we can help.