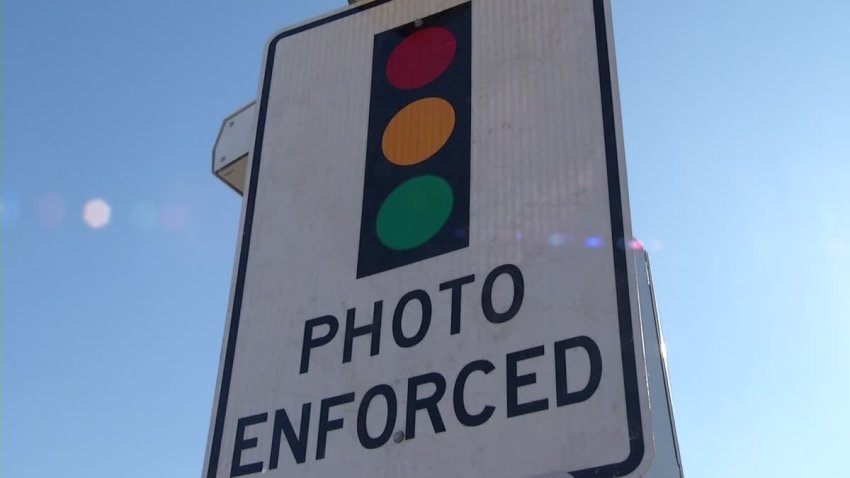 For nearly 30 years, Greg Landgraf of Gurnee had a dream car that was always on his mind. "When the Mazda Miata was first released, I wanted a Mazda Miata. And a couple years after the first release, ...
Recovering Your Money
Have a consumer complaint? Call 1-844-NBC-RESP or let us know, so we can help.