A Lake County jury on Thursday exceeded by more than $1 million the damages sought by a still-grieving mother and her son in a case of murder and a stolen identity.
"Today was a real good day for me and my son, Frank," said Donna FioRito during an afternoon press conference at her lawyer's West Town office.
Two year's ago, the badly burned body of FioRito's younger son, Justin Newman, was found beneath a truck in the garage of a Lake Barrington home owned by Ari and Denise Squire. In an effort to collect millions in life insurance, authorities say Ari Squire lured Newman to his home, killed him, put his body under the truck and set the garage on fire.
Squire then assumed Newman's identity and fled the state, police said. Eight days later, he took his own life in a Missouri motel room after police knocked on his door.
FioRito and her surviving son, Frank Testa, later sued Denise Squire in civil court, alleging that she conspired with her husband to collect the insurance money. The lawsuit said that Ari and Denise Squire communicated repeatedly by email and cell phone to arrange funeral and memorial events for Ari Squire's "death."
Newman's family asked for $5 million. After a four-day trial, the jury was convinced and exceeded that request.
"I think it certainly sends a signal that they gave us more than a million more than we asked for. But how do you put a value on a boy's life? That was the task for the jury, and they obviously felt the evidence supported an award in that amount," said attorney John Loevy.
FioRito said her son's death caused her to slip into a severe depression. Though she said she still has trouble sleeping at night, she said Thursday's decision brings a sense of relief and justice.
"All we were seeking was justice for Justin, and I know he can rest better, and I know I feel a whole lot better," she said. "I just thank God that this is over with. Two years has been a long time."
Denise Squire has not been charged criminally in the case.
Last summer, NBC Chicago profiled another Lake County man who says he believes that he, not Justin Newman, was Ari Squire's original target victim.
Another civil suit filed earlier this week accuses a friend and business associate of Ari Squire's of being in on the plot.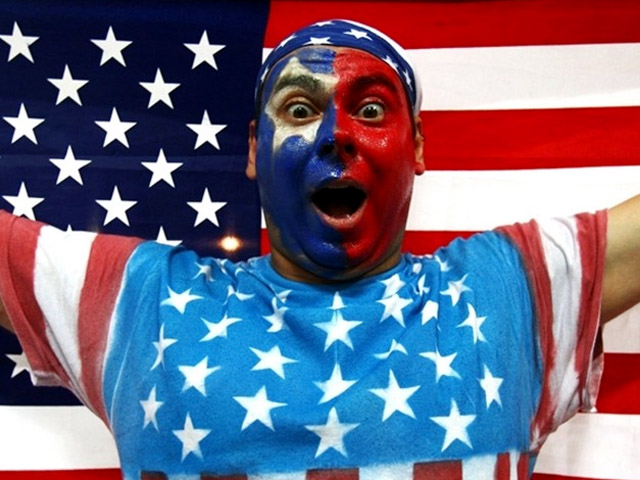 It's snow joke: The Vancouver Winter Games are here! Check out NBCChicago's full coverage, fan us on Facebook, and follow us on Twitter.