Step in. Spread your feet apart. Raise your hands.
Passengers at airports like O'Hare will soon be hearing those instructions each time they use one of the full body scanners being rolled out over the next few weeks. It's the same thing Cook County Jail inmates have heard for the past two years.
The scanner's millimeter wave technology makes clothes seem to disappear. While some travelers see the scanners as an invasion of privacy, they were installed at the nation's largest single-site jail to improve dignity and reduce lawsuits from inmates who objected to the standard strip searches.
"It's fantastic," said Chief Daryl Howell of the Cook County Sheriff's Police. "We've gotten away from strip searches."
The system scans inmates for weapons and other contraband like cigarettes and cell phones. Every inmate is scanned on his or her way into and out of jail.
Strip searches are now done only when something suspicious turns up on the whole body scan. Reducing strip searches was one of the first priorities for Sheriff Tom Dart when he took office four years ago.
In 2008, the county started installing 11 ProVision whole-body imaging systems developed by L-3 Communications Security and Detection Systems. The total cost was $1.9 million. One is now deployed in each jail division.
"This is not an x-ray," explained Howell. "We are looking for things that shouldn't be there."
The systems also keep corrections officers safer because they can see problems before they lay hands on an inmate. Unlike the airport systems, there is no need to blur the faces of the inmates being scanned at county jail.
Inmates are told to open their mouths during the scan, so corrections officers can see if they are hiding anything inside.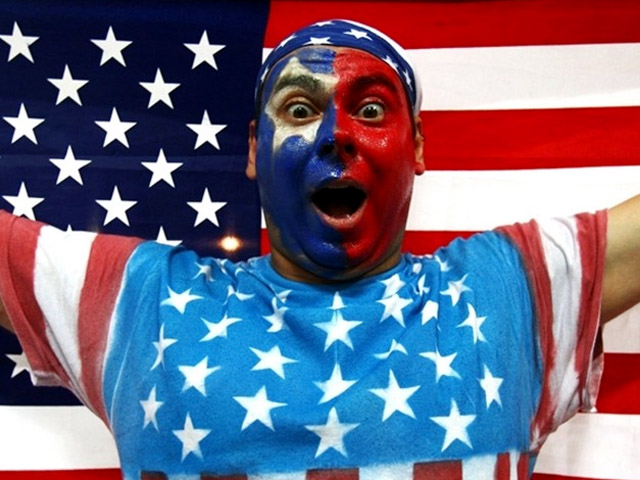 It's snow joke: The Vancouver Winter Games are here! Check out NBCChicago's full coverage, fan us on Facebook, and follow us on Twitter.

Published at 5:51 PM CST on Feb 26, 2010 | Updated at 8:03 PM CST on Feb 26, 2010