Fallen police officer Alan Haymaker will be laid to rest this morning.
Haymaker was killed in an early morning car accident Monday morning when his car slid off Lake Shore Drive and hit a tree. The officer was responding to a burglary call.
There will be a public viewing at Bethel Community Church, 7601 W. Foster Ave.10 a.m., followed at 11 a.m. by church services. Police will escort the family to private burial service after the viewing.
One of the men who allegedly participated in the burglary that drew the officers attention is in custody.
Larry Brown, 28, of the 16500 block of Park Avenue in Markham, has been arrested and charged with the burglary at 3167 N. Clark, at the Consolidated Communications building. Brown is on probation for another burglary.
Brown served as a lookout while other thieves threw a car battery through a window of a North Side store early Monday morning to steal several thousand dollars worth of cell phones, according to the Chicago Tribune.
He has not been charged with murder at this time, as Supt. Jody Weis suggested he might be. Police say the investigation will continue and more arrests may be made.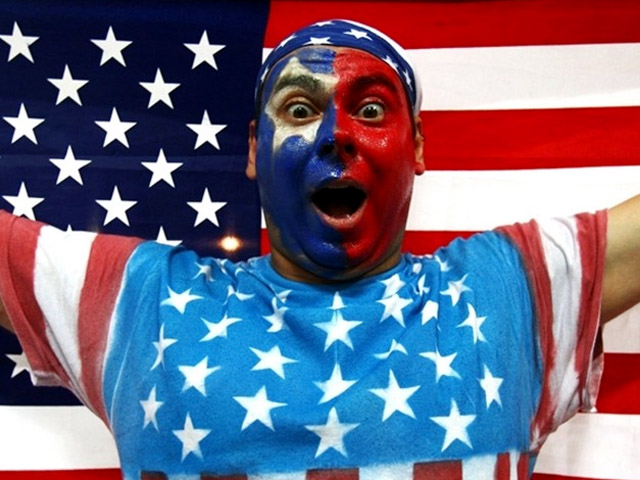 It's snow joke: The Vancouver Winter Games are here! Check out NBCChicago's full coverage, fan us on Facebook, and follow us on Twitter.

Published at 8:23 AM CST on Feb 26, 2010 | Updated at 8:30 AM CST on Feb 26, 2010