Madison, Wisconsin and Duluth, Minnesota are getting into it over which city is the bigger Wilco fan.
Wilco is the acclaimed, Grammy-winning country-rock band from Chicago whose hectic touring schedule has clocked numerous Upper Midwest stops. That's meant multiple performances in Wisconsin's capitol city, and a couple in Minnesota's Great Lakes port.
The Duluth News Tribune reports that Mayor Don Ness officially proclaimed Wilco an "honorary Duluth band" when they hit the Entertainment Convention Center last Friday night. Frontman Jeff Tweedy was so impressed he mentioned it from the stage of Madison's Overture Center three nights later.
Madison's city leaders wouldn't be outdone. The Capital Times reports that Alderwoman Satya Rhodes-Conway is sponsoring a resolution to make the Wilco boys honorary residents of the city. She even tweaks Duluth with a line in the resolution: "We would not want it said that either that fine city or its mayor are cooler than Madison."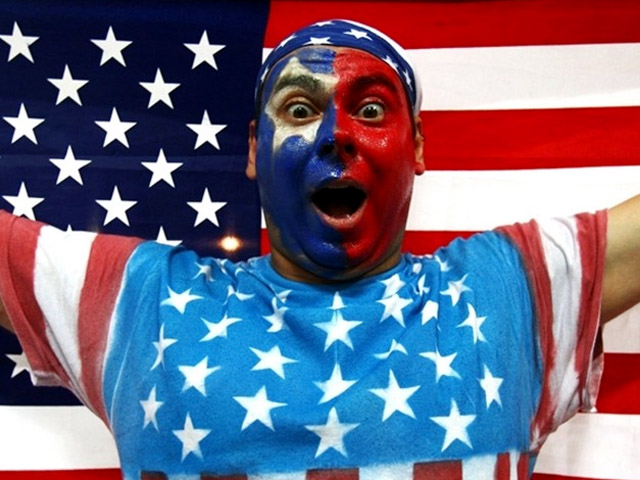 It's snow joke: The Vancouver Winter Games are here! Check out NBCChicago's full coverage, fan us on Facebook, and follow us on Twitter.