A political skirmish is breaking out between Governor Pat Quinn, a dog owner, and Quinn's likely Republican rival Senator Bill Brady.
Earlier this month Brady introduced legislation that would have allowed unwanted companion animals to be euthanized in a mass killing. The bill would have paved the way for shelters to gas multiple animals with carbon monoxide – up to 10 at a time.

Brady this week backed off the bill after numerous objections from animal welfare types. But that hasn't stopped Quinn from barking about the proposal.

The governor plans to show up to the 2010 Chicago Dog Show at McCormick place on Saturday to voice his displeasure over the proposed legislation, the Sun-Times' Michael Sneed reports.

Furthermore, Quinn has officially invited last year's Westminster Kennel Club dog show winner, a beagle named Uno, to visit the governor's mansion.
See the bill here.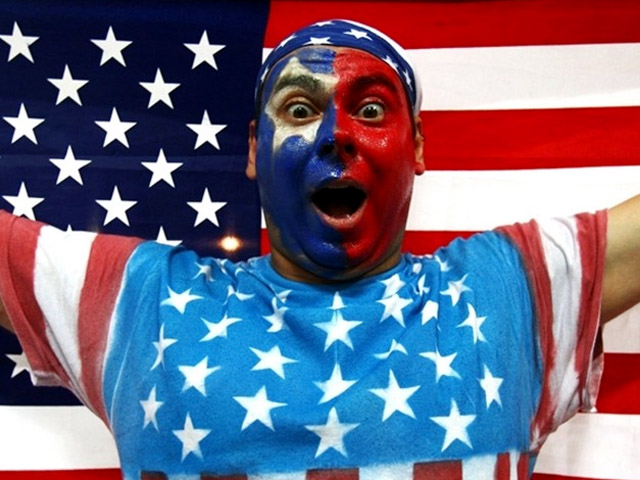 It's snow joke: The Vancouver Winter Games are here! Check out NBCChicago's full coverage, fan us on Facebook, and follow us on Twitter.