NATO protesters charged last year in an alleged conspiracy plot to firebomb targets in Chicago.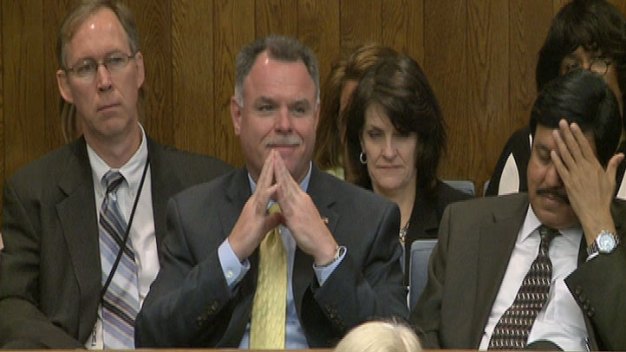 Cook County commissions compared police Supt. Garry McCarthy to John Wayne and George Washington for the image of him standing by his troops during clashes with protesters.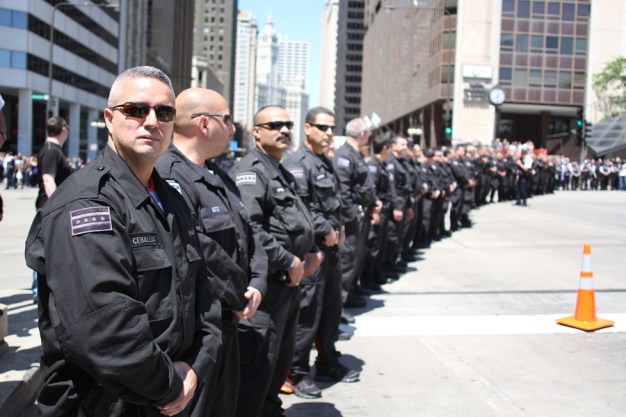 Details of what it cost the city of Chicago to host last month's NATO Summit are slowly trickling out this week.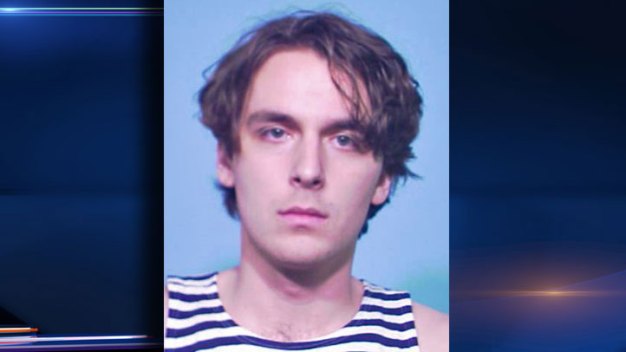 An anti-NATO protester charged for alleged actions during the NATO summit pleaded not guilty in court Tuesday.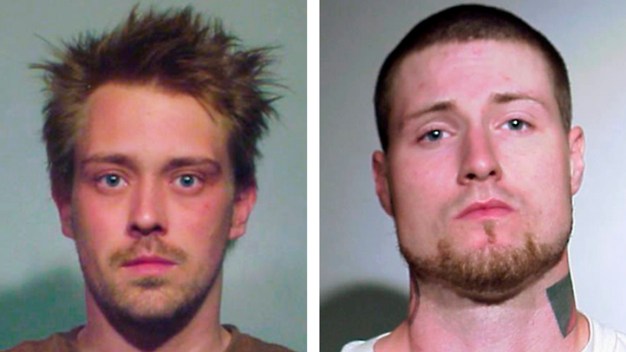 Attorneys claim suspects were entrapped by undercover operatives.
Top Stories
The Chicago Blackhawks dominated Game 1, but the Detroit Red Wings returned the favor in Game 2, dismantling the Hawks and winning a 4-1 laugher.