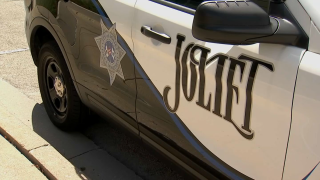 Police in Joliet are investigating a shooting that occurred near Louis Joliet Mall Saturday afternoon, authorities said.
The shooting was reported at approximately 3:22 p.m. near the intersection of Tonti Drive and Ring Road, which is between the mall and Lincoln Highway.
One woman sustained a gunshot wound and was transported to AMITA St. Joseph Health Medical Center, police said.
In a Facebook post, the Joliet Police Department advised people to avoid the area as officers investigated on scene.
There is no existing threat to the public, authorities said.