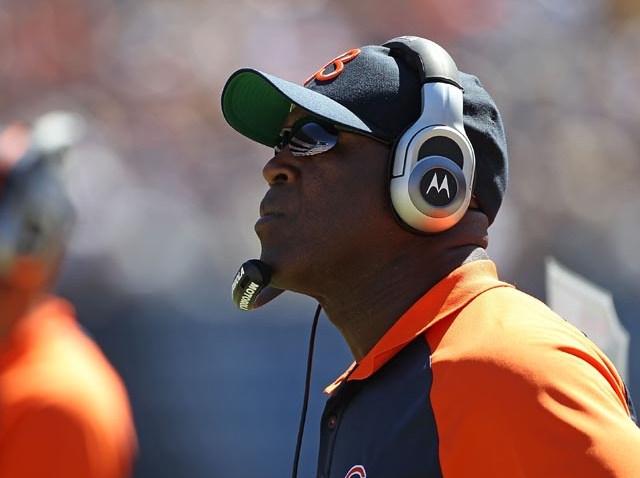 To help prepare our readers for the NHL Entry Draft, scheduled to take place on June 27 and 28 in Phiadelphia, Madhouse Enforcer is bringing you a series of posts not only introducing you to the team's prospects, but also to which players could be a good fit for the Chicago Blackhawks in the future.
Today we continue our countdown of the Top 10 prospects in the Hawks' system with our number six prospect, Swedish-born defenseman Klas Dahlbeck.
The Details:
Drafted in the third round of the 2011 NHL Entry Draft, Dahlbeck came out of Sweden known mostly for his physical play and his responsibility on the blue line. He is a very intelligent player that is usually the guy who stays home when his defensive partner pinches, and he has continued to hone his skills in various areas with the Rockford IceHogs. In the 2013-14 season, he really started to blossom as an offensive player, scoring 10 goals and dishing out 25 assists in 75 games with the team. He also set a career high in plus/minus at +21 while continuing to be one of the team's best shutdown defensemen.
Outlook for Blackhawks:
Dahlbeck is a guy that could fit in at several spots for the Hawks. With Joel Quenneville's propensity for shuffling his defensive pairings, Dahlbeck could fit in nicely with Duncan Keith on the blue line for spells, and he could also be a player to link up with Niklas Hjalmarsson for shutdown purposes. Ultimately though, Dahlbeck could be best suited to play with Nick Leddy, who is just as willing to carry the puck into the offensive zone as he is to stay back and concentrate on defense.
With his two-way game developing nicely, Dahlbeck could be looked at as a potential roster player for the Hawks next season, but the odds seem strong that he will return to Rockford for more seasoning, and at only 23 years of age when the season starts, there's no need to rush him along.