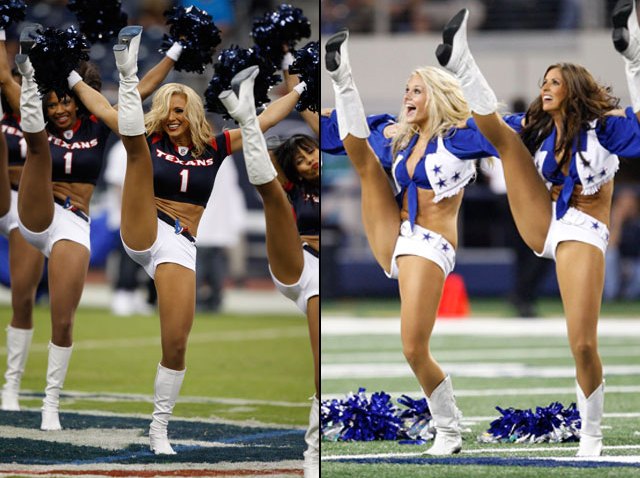 Black Friday shoppers can get an even earlier start this year at Target.
The retailer plans to offer early access to some deals before the Thanksgiving holiday.
Target, which plans to open at 6 p.m. on Thanksgiving, will hold a pre-sale on some Black Friday discounts at stores and online on Nov. 26. Shoppers can also access discounts online Thanksgiving morning, before the 6 p.m. store openings.
A preview of Wednesday's pre-sale will be made available to shoppers on Sunday, the company said, but the top deals for Thursday's shopping frenzy include:
New iPad Air 2 16GB, $499.00, and a free $140 Target GiftCard, Reg. $499.00
Beats by Dre Solo HD Headphones, $97.00, Reg. $169.99
Element 40" 1080p LED HDTV, $119.00
Xbox One, $329.99, and a free $50 Target GiftCard and two free digital download games, Reg. $399.99
Nikon L330 20.2MP High Zoom Camera, $99.00, Reg. $229.99
Westinghouse 55" 1080p LED HDTV, $395.00
Fitbit Charge Wireless Activity + Sleep Wristband, $99.99, Reg. $129.99
GoPro HERO3+ Silver edition, $249.99, and a free $50 Target GiftCard, Reg. $299.99
Sony PlayStation 4, $399.00 bundled with two free games
Buy one, get one 50 percent off toys from select top brands
40 percent off select LEGO sets
40 percent off apparel for women, men and kids
50 percent off all picture frames
Dyson DC50 Allergy vacuum, $279.00, Reg. $449.99
The moves come after Target said last month that it was eliminating shipping fees for online orders under $50 until Dec. 20. Target said it saw a 30 percent increase in online sales in the first 48 hours of free shipping compared with the prior two weeks.
Earlier this month, Wal-Mart announced it would be making Black Friday a five-day event this year.
Other stores opening on Thanksgiving this year include Macy's, J.C. Penney, Sears and Kmart.

Copyright AP - Associated Press