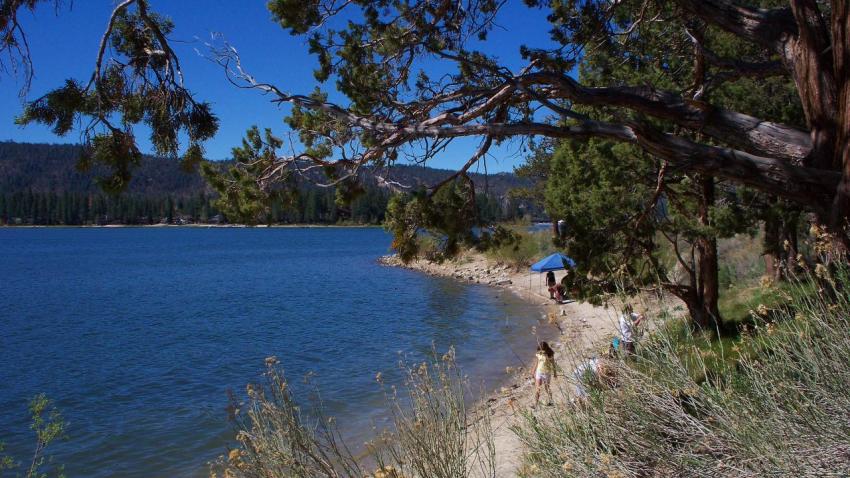 The Chicago Blackhawks are preparing to embark on their annual circus trip next week, and while that grind is never an easy one for them to get through, they did get some good news at their practice Thursday at the United Center.
After leaving Tuesday's game early with an injury he sustained while blocking a shot, defenseman Johnny Oduya practiced with the team and was labeled "fine" by head coach Joel Quenneville. He took back his position on the second defensive pairing with Niklas Hjalmarsson, whose assist proved to be a critical one for the Blackhawks against the Lightning in that Tuesday game.
The Blackhawks also will be getting forward Daniel Carcillo back in the next few days, as Quenneville expects him to be back in the lineup by Sunday when the Hawks play their final home game before the circus trip. Carcillo has been sidelined since Oct. 25 when he injured his leg against the St. Louis Blues. He wasn't skating on one of the four forward lines, but it wouldn't be crazy to assume that he'll either replace Peter Regin or Jeremy Morin in the lineup when he returns.
Unfortunately, the Blackhawks aren't much closer to getting winger Patrick Sharp back from his lower body injury that he suffered last week against the Montreal Canadiens. Quenneville still puts the timetable on his return at three to four weeks, so for the foreseeable future the coach will still be required to shuffle around his lines a bit without one of the driving forces behind Chicago's offense in the fold.