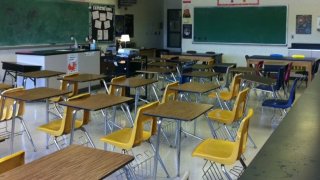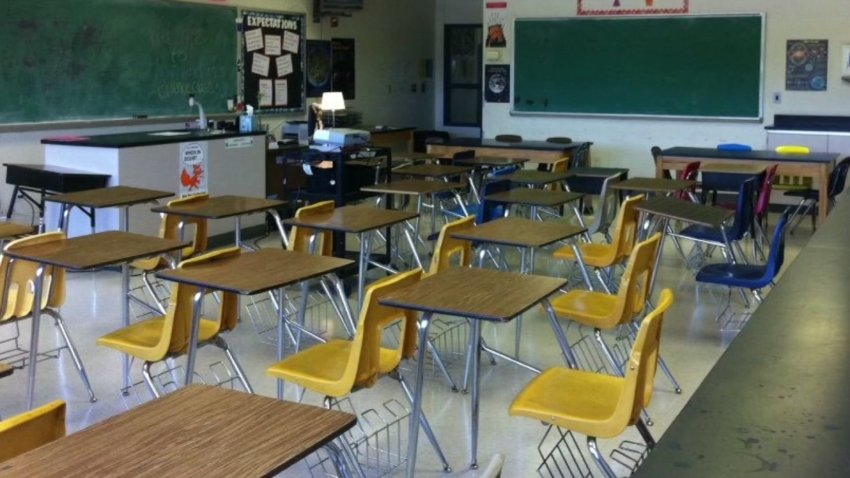 Gov. Eric Holcomb and other state officials defended brick-and-mortar school re-openings Wednesday despite mounting reports of students and education staff testing positive for the coronavirus since returning to school statewide.
With no state mandates for if or how schools should reopen — or benchmarks for what would require them to shut back down as confirmed cases of the virus increase — the Republican governor re-emphasized "confidence" in local leaders to decide what's best for their districts.
Dr. Kristina Box, the state health commissioner, added that she "continue(s) to believe that our schools can safely reopen." She cited improved testing and hospital capacity as helpful safeguards, along with wearing masks, hand-washing and social distancing. She also stressed the importance of staying home when sick or awaiting test results, noting that the best way to prevent a spread is "for everyone to do their part and know when to stay home."
"Having a case of COVID at a school should not be a cause for panic or a reason to close. It's a reason to take action to prevent an outbreak," Box said. "But this does not mean that our schools will be free of COVID."
When it comes to transparency about positive coronavirus cases within schools, Box said she supports releasing data in a dashboard format, similar to what the state does for nursing homes. She wouldn't commit to releasing that information, however, due to concerns about violating privacy laws.
Copyright AP - Associated Press