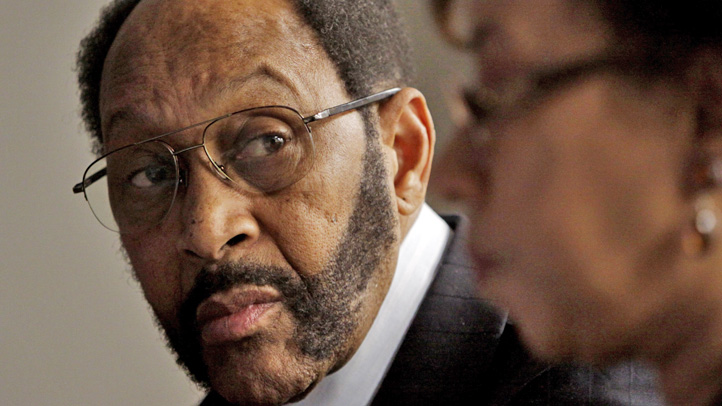 Former Gary Mayor Rudy Clay has died after battling prostate cancer. He was 77.
Chelsea Whittington, a spokeswoman to current Mayor Karen Freeman-Wilson, said the mayor received a telephone call from Clay's family saying he died Tuesday.

"His heart for the citizens of Gary, Indiana will be remembered and cherished for years to come," Freeman-Wilson said in a statement.
His death came two years after he dropped a re-election bid because of the cancer. He said at the time that cancer treatments and a political campaign do not mix.
A political stalwart in heavily Democratic Lake County, became the first black to serve as county Democratic chairman in 2005, and party leaders appointed him mayor in 2006. He was elected to a full term the following year. His official biography says he was the first African-American elected to the Indiana Senate in 1972, serving one term, and was a longtime county commissioner.
Copyright AP - Associated Press