Brookfield Zoo's last remaining animal from the original animal collection will be celebrating his 79th birthday Saturday.
The Major's Mitchell cockatoo named Cookie, will be celebrating his 79th birthday with an annual public appearance at 10:30 a.m. Saturday at the zoo's Reptiles and Birds exhibit, zoo officials say.

Admirers will be able to sing "Happy Birthday" to the bird, who will then be given a muffin-sized birthday cake.
Cookie has acquired many admirers since joining the Brookfield Zoo from a zoo in Australia as a one-year-old. His fans, or "Cookie's groupies," come specifically to see him much of the time, and even send him fan mail and toys.
The beautiful pink bird's 79 years of age far surpass the average life span for a Major Mitchell's cockatoo, which is generally between 40 and 60 years. Zoo officials believe that he is the oldest living Major Mitchell's cockatoo in professional care.
Cookie, one of only 124 of his species in professional care worldwide, only makes one public appearance a year. He spends the rest of his time relaxing with his keepers.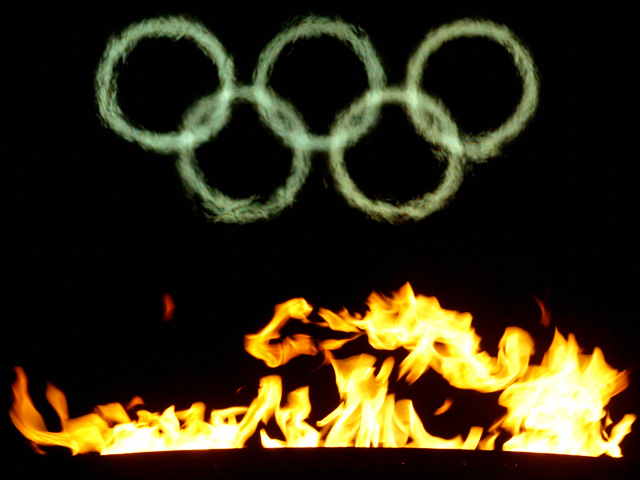 Here's your chance to medal in news reading. Stay up to date with all things Olympics when you sign up for the NBCChicago.com Olympics Newsletter. We'll deliver headlines from the London 2012 Games straight to your inbox. What could be better!? Full Coverage: London 2012