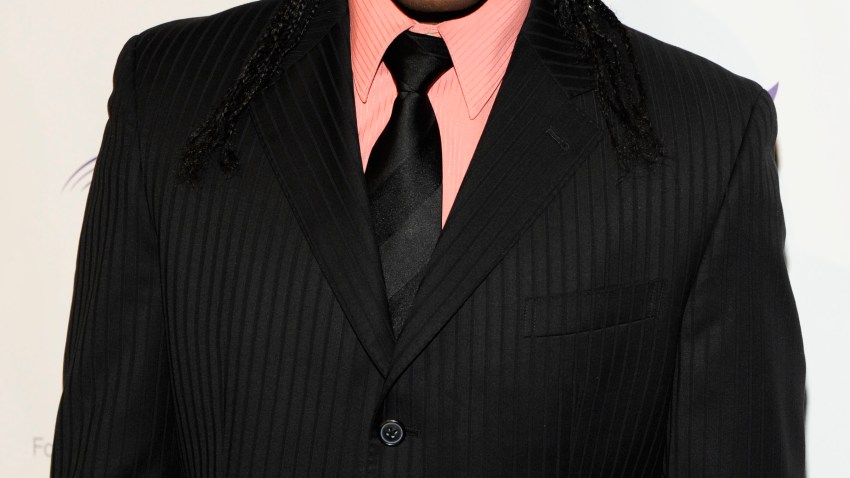 The meetings are already starting. People are back in the offices. The holidays are officially over folks. Not only that, but we also apparently know (roughly) what to expect from the job market in the coming dozen months.
According to MSN CareerBuilder's crystal ball, small businesses will be hiring — but this may be counteracted by staff cuts "as companies remain unsure about financial stability and market demand." I'm not sure about the weight of this particular prediction, but people hiring is still news because as everyone knows, it continues to be rough out there in the American job market.
The upshot is that companies are predicted to also to start scouting from other companies, or what used to be called "poaching." According to the MSN's predictions, "nineteen percent of workers say they've been asked to work for another company in the past year without applying for the position." Not bad, huh?
Sales seems to be the type of worker that is scouted most often, with business service workers and IT workers trailing just behind.
I won't restate or paraphrase MSN's research, but the gist is this: Companies and individuals will continue to grow bolder and more progressive in recruiting and accepting for new positions.
Read the whole thing here.
David Wolinsky is a freelance writer and a lifelong Chicagoan. In addition to currently serving as an interviewer-writer for Adult Swim, he's also a comedy-writing instructor for Second City. He was the Chicago city editor for The Onion A.V. Club where he provided in-depth daily coverage of this city's bustling arts/entertainment scene for half a decade. When not playing video games for work he's thinking of dashing out to Chicago Diner, Pizano's, or Yummy Yummy. His first career aspirations were to be a game-show host.