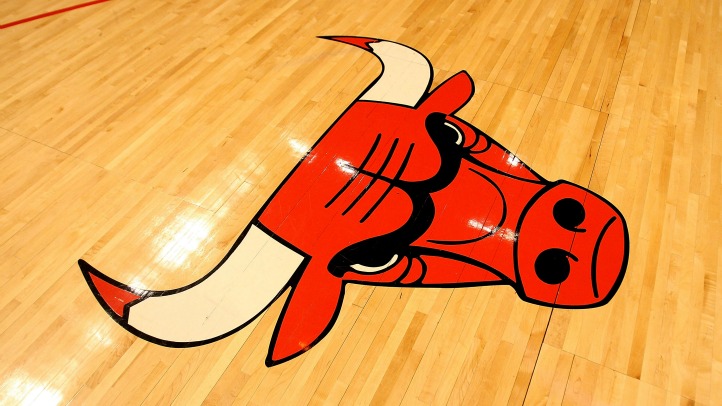 The Chicago Bulls embark on a five-game, 12-day road trip that begins Wednesday in Phoenix and takes them to Los Angeles, Portland, Houston and finally, closer to home in Milwaukee. After playing all but one of their first seven games at the United Center, Tom Thibodeau feels the team's annual "Circus Trip" is coming at a good time.
"I like it. I think it's a good time to go on the road," Thibodeau said after Tuesday's abbreviated practice before the team flew to Arizona. "It allows us to focus and concentrate on what we need to improve upon."
One of those things is the team's lapses on both the offensive and defensive sides of the ball. Their first opponent, the Suns, are 11th in the NBA in scoring at 98.13 points per game, while the Bulls rank 21st at 94.57 points per.
But Phoenix also gives up 103 points per game to their opponents compared to the Bulls' stingy, 90.43 points per average. It's an interesting contrast in styles and as the old saying goes in boxing, styles make fights.
Either way, the trip certainly will allow the team to bond and develop the necessary chemistry not so easily done here in Chicago when they all go their separate ways. Some of the players are even looking forward to it.
"I think we're all excited to get out on the road," said the injured Kirk Hinrich who participated some in practice on Tuesday. "It's a chance for it to be just 'us.' When we're the road, we're all we got. We don't have the fans or anything like that behind is. So it's kind of a fun experience."
After playing well against the Celtics in the Bulls last game, rookie Marquis Teague is looking forward to his first NBA road trip as well.
"I just want to go and get some wins," Teague said. "I want to win every game and get our team chemistry up."