A 3.8 magnitude earthquake rattled Chicago-area homes early Wednesday, waking up residents from Indiana to Wisconsin. The quake struck at 3:59 a.m., according to the U.S. Geological Survey.
"It shook the house, rattled the windows and doors," viewer John Bruno wrote in an email. "It woke us out of a sleep and got the dog barking! It shook our whole house!"
The tremor's epicenter was determined to be in a farm field on Plank Road near Hampshire, Illinois. The quake was originally reported as a 4.3 magnitude tremor emanating from Geneva, about five miles east of Sycamore, but the U.S. Geological Survey revised its statement.

The USGS fielded thousands of phone calls with similar stories, geophysicist Amy Vaughan said. Reports came in from Villa Park, Minooka, the Northwest Side and even Crown Point, Indiana and Madison, Wisconsin. Some reports even came in from Tennessee.
Callers mostly said, 'We woke up and thought we were going crazy," according to Vaughan.
"I initially thought that perhaps we were having an earthquake," said Paul Lockwood of Woodstock. "But then dismissed the idea, especially since the people who use [snow blowers] on our sidewalk were doing their work a few minutes later."
Others knew exactly what they felt.
"My ENTIRE house shook and things fell off a desk and a dresser," wrote Casarah Stark of St. Charles. "I woke up to that old familiar feeling I could hear the very loud rumbling and feel the shaking for a few seconds."
Local police departments have not reported any injuries or serious damage, and the quake appears to be an isolated event.
It's not the first time Illinois, which sits on the largest fault line in the country, has experienced a quake.
In April 2008, a 5.2 magnitude earthquake hit West Salem, located 270 miles south of Chicago, becoming the state's worst since 1968. But there could be more coming.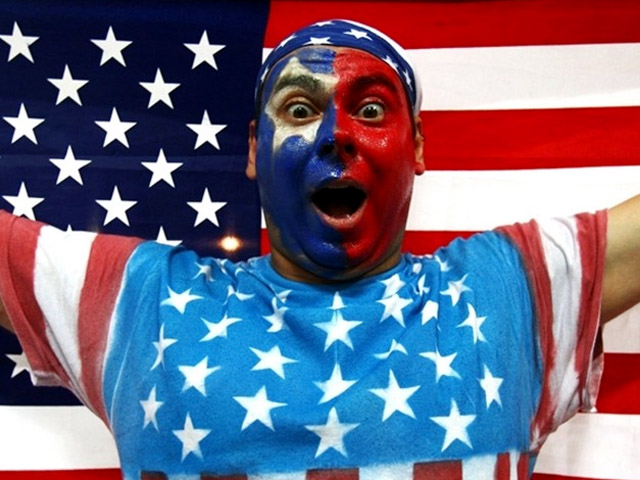 It's snow joke: The Vancouver Winter Games are here! Check out NBCChicago's full coverage, fan us on Facebook, and follow us on Twitter.