It's no secret that Obama brought a Chicago contingent with him to the White House. But he doesn't bring David Axelrod, Rahm Emanuel and Valerie Jarrett along on vacation.
He leaves that to a couple other Chicago buddies.
"Having somebody who has been there when you are down as well as when you are up is invaluable," the president told the Columbus Dispatch.
Those jobs fall to Eric Whitaker, a Chicago doctor, who is the president's chief of friendship and Marty Nesbitt, a Chicago businessman, who's his secretary of paling around.
They shoot hoops together, vacation together, ride bikes and celebrate birthdays together. Obama's buds even flew to Norway to see their First Friend accept the Nobel Peace Prize.
Presidential historian Paul Light, a professor at New York University said it's necessary for a president to have regular-guy pals.
"You need somebody to talk to -- or not talk to -- about what's going on," Light said. "You wouldn't want to vacation with (presidential chief of staff) Rahm Emanuel, for goodness sake."
Whitaker and Nesbitt have been friends with Obama for years; Whitaker and Obama played basketball during grad school at Harvard and Nesbitt's family lives in Obama's South Side neighborhood.
Unlike Obama's Axelrod and Jarrett, Whitaker and Nesbitt don't work for the President. But they're just as loyal.
Discretion is a big part of a presidential friendship.
"That's what friends are in everyday life and nothing changes just because a person's president," said Rev. Carolyn Yeldell Staley, a confidante of President Bill Clinton's.
In that spirit, although Nesbitt and Whitaker are routinely photographed in Obama's company, both declined to comment for this story. So did the White House.
Obama aides did confirm that the two friends had flown for free on Air Force One as guests of the president on official trips, including the trip to Oslo, Norway, to accept the Nobel. The two made their own arrangements to travel to Hawaii when the Obama's vacationed there this summer.
Despite their best efforts to keep a low profile, Nesbitt and Whitaker do attract plenty of attention for their presence at the president's side.
"If you read the papers, you wouldn't know that I actually have a day job," Whitaker said when he appeared before a sold-out crowd at the City Club of Chicago last April.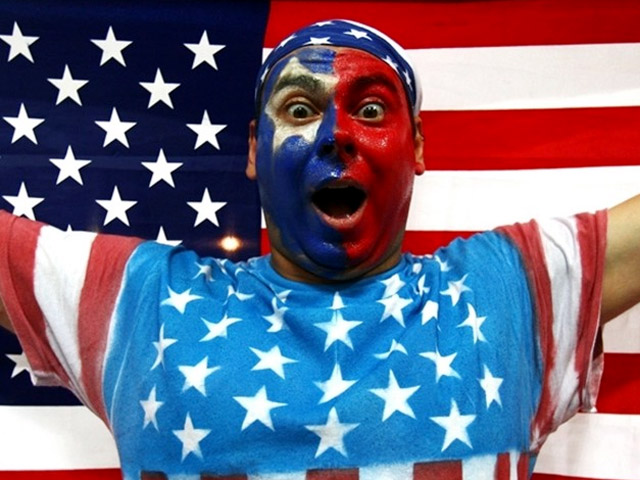 It's snow joke: The Vancouver Winter Games are here! Check out NBCChicago's full coverage, fan us on Facebook, and follow us on Twitter.

Published at 10:30 AM CST on Feb 23, 2010 | Updated at 1:00 PM CST on Feb 23, 2010