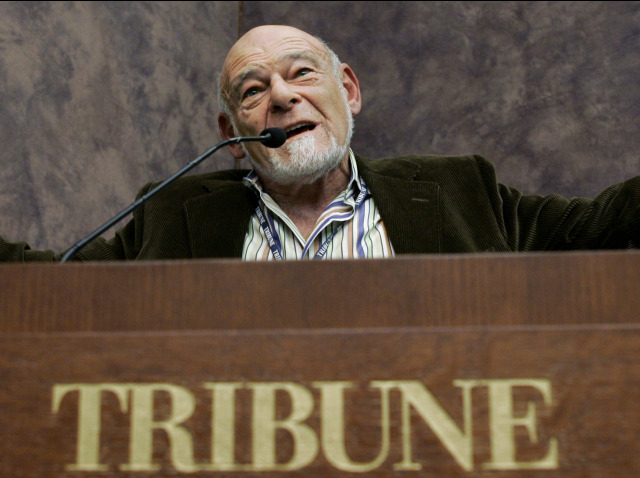 Brazil is the new frontier for billionaire investor Sam Zell.
The owner of Tribune Co. and head of Equity International real estate investment fund is planning to invest in commercial property, farms, industrial warehouses and infrastructure in South America's largest country, reported Crain's Chicago Business.
In an interview with Brazilian magazine Valor Economico, Thomas McDonald, a director for the fund and close aide to Zell, said the company does "mid- and long-term investments and we have plans to do about three new investments in the country."
Zell is already a major shareholder in Brazil's second-largest listed real estate company, Gafisa, and has been actively investing in Latin American real estate companies since 2002.
Zell bought the Tribune Co. in early 2007, only to see the company file for bankruptcy in December of last year, declaring a $13 billion debt.

Copyright CRAIN - Crain's