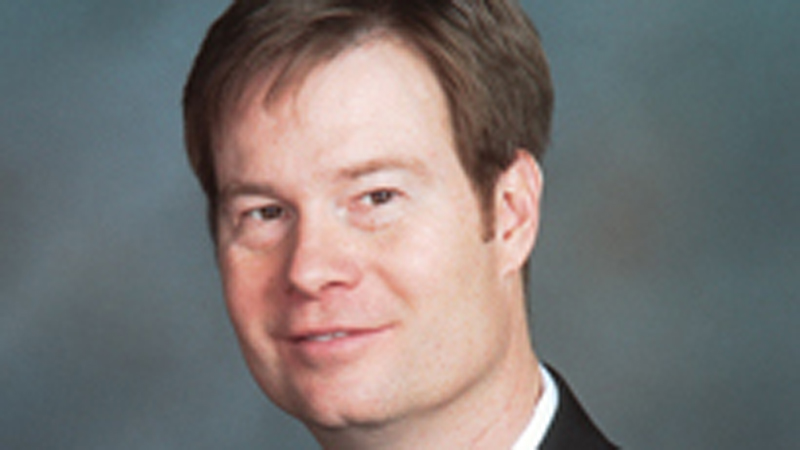 MARYVILLE, Ill. (AP) -- The Rev. Fred Winters is being remembered for his devotion to his family, his faith and the church he transformed from a tiny congregation of a few dozen members to one with more than 1,000.
At a service today, Winter's widow assured the congregation that the shooting death of her husband just five days ago inside the First Baptist Church in Maryville will not shake her faith.
She also told the packed church that both she and her daughters are comforted by their belief that Fred Winters went to heaven last Sunday.
The service also included funny stories about Winters - from his love of using discount coupons and playing basketball to his willingness to play with neighborhood kids when they knocked on the door and asked if he could come outside.