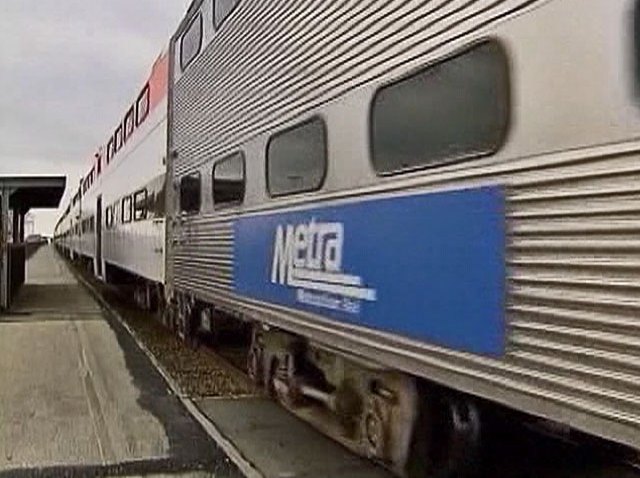 Metra's plan to rebuild 22 bridges on the Union Pacific North line has hit another roadblock.

The commuter rail agency is sending its controversial $185 million project back to its engineers to find a way to keep two tracks in operation.

The moves comes after numerous commuter delays, schedule changes and complaints from riders when construction forced trains to only one track.
A Metra spokeswoman said the cost of the project may increase, but probably not more than $80 million more.

"I think we're [going to be] able to whittle that number down some. We have to," said chairwoman Carole Doris, according to the Chicago Tribune. "But those numbers are being developed."