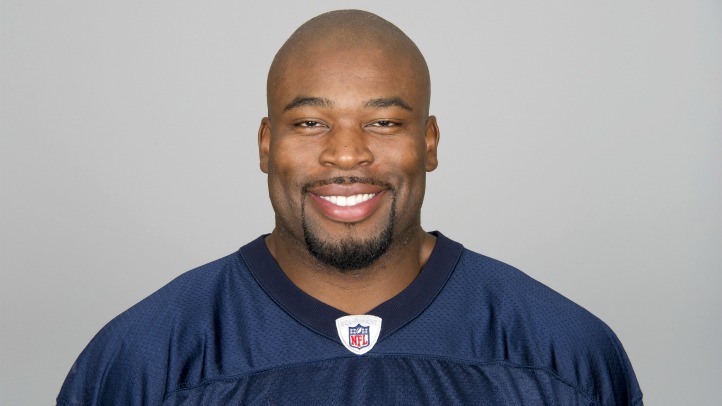 Chicago Bears lineman Israel Idonije and his business partner are being sued after their South Loop restaurant was sacked a few months ago.

According to the Chicago Tribune, the suit was filed by 1400 Museum Park Commercial and claims Idonije and Alain Njike owe more than $94,000 in rent and other expenses for the African-inspired restaurant called Alain's.

The restaurant, located at the corner of 14th and Michigan was served an eviction notice after less than two months in business.

The lawsuit states Njike was granted the 5-year lease because of the financial support from Idonije.

Idonije's business manager Kelley Speck, president of The Realis Group, LLC, issued a statement Thursday saying the football player's kindness has resulted in a lawsuit.
"A minor contribution was given from Realis Group to help a friend achieve his dream of opening a restaurant. Neither Israel nor the Realis Group were involved with day-to-day management of the restaurant or with any business decisions made by Alain Njike. As soon as this matter was brought to my attention, I began working to resolve it and remain actively engaged in solving the issue in the most appropriate manner." -- Kelley Speck
A new Mediterranean bar and grill, Kurah, is expected to replace the shuttered restaurant, according to Eater Chicago.