Blago brother says he didn't do anything wrong either.
One day after his more famous sibling pleaded not guilty to rehashed set of corruption charges, Robert Blagojevich did the same.
That the two pled separatley could have poetic significance. Rob says his relationship with Rod has been "strained" because of the ongoing case and Blago's media blitz.
"It's not what it once was. It's a little strained. But we'll get through it," he told reporters.
He also vowed to fight the charges leveled against him, no matter what it takes.
"The misery continues every day," Rob Blagojevich said after his two-minute hearing. "I am an innocent man and I will keep fighting. But (prosecutors) have the unlimited resources of the federal government. I'm in the fight of my life"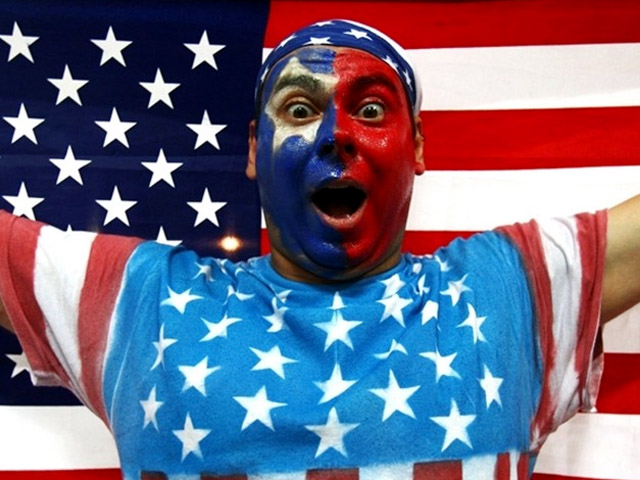 It's snow joke: The Vancouver Winter Games are here! Check out NBCChicago's full coverage, fan us on Facebook, and follow us on Twitter.

Published at 12:36 PM CST on Feb 11, 2010 | Updated at 2:52 PM CST on Feb 15, 2010