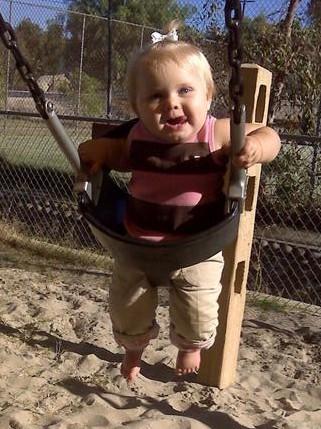 Former San Francisco 49'ers and Chicago Bears defensive end Ray McDonald was indicted on Wednesday on one count of rape and on one count of violating a restraining order by a Santa Clara County Grand Jury, the San Jose Mercury News reports.
McDonald, who was signed by the Bears in March and released by the team after new domestic violence allegations surfaced against him a few months later, was accused of raping an intoxicated woman at a party in December 2014. The incident caused the 49'ers to release him, with the team citing a series of poor decision-making as the reason for the decision.
McDonald's former teammate Ahmad Brooks was also indicted for his role in an incident at the same party, the newspaper reported.
U.S. & World
If convicted on the rape charge, McDonald faces a maximum of eight years in prison, with another year possible with the restraining order violation charges.