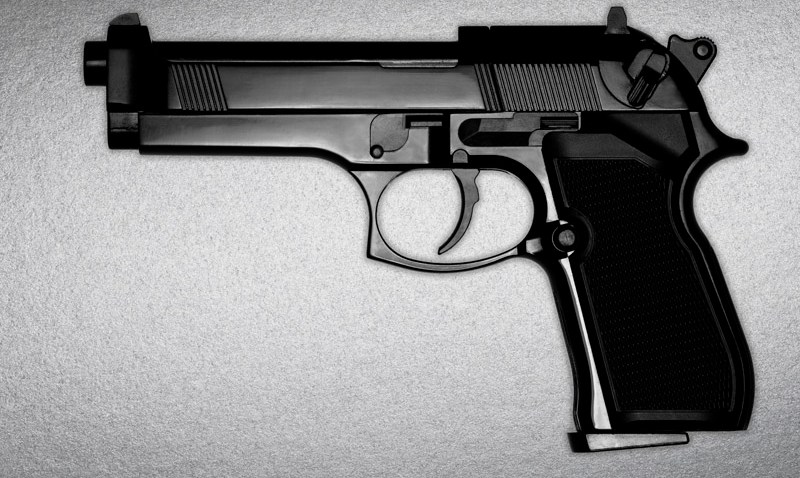 Cook County Sheriff's police officers investigating the reported theft of a cache of weapons from a south suburban police department ended their review just hours after it began, saying they weren't able to work without being influenced by the local officers.

Officials with the Harvey Police Department told Illinois State Police and federal Bureau of Alcohol, Tobacco, Firearms and Explosives agents that 21 weapons were stolen from a trailer near a gun range operated by the department, said ATF spokesman Tom Ahern.

Harvey police told the sheriff's office the weapons were stolen Saturday.

On Tuesday, acting Harvey police chief Denard Eaves invited officers from the sheriff's department to conduct an investigation into the theft.

Sheriff Tom Dart's office obliged, but only on the condition that the investigation would be independent, department spokesman Steve Patterson said in a Tuesday night statement.

Harvey police gave that assurance, Patterson said, but ultimately did not follow through.

"It has become abundantly clear that the work by our officers will not be independent. Our officers have been unable to conduct a thorough and proper investigation free of influence by Harvey police," Patterson said. "We will not be involved in this investigation under these conditions."

The weapons stolen included MP5 and AR-15 assault rifles, the Chicago Sun-Times reported, adding that some weapons were left behind. A message was sent to departments across the Chicago area alerting them to the burglary.

Dart said the guns were stored in a shed at the facility.

The range is located at 153rd and Campbell, about half a mile from the Harvey Police Department at 15301 Dixie Hwy.

The department has come under scrutiny in recent years for its handling of murder investigations and for corruption convictions involving its officers.

A 2007 raid by the Cook County State's Attorney's office and other agencies uncovered untested evidence. It was processed, leading to murder and rape charges.

Last year, Officer Archie Stallworth was sentenced to 12 years in prison on a federal drug conviction. Also last year, Det. Hollis Dorrough was sentenced to three years in prison for returning a gun to a gang member's family.

Dart said Tuesday that an independent investigation will be done of the Harvey Police Department.

Get Breaking SMS Alerts: Be the first to know when news breaks, and when weather changes dramatically.
News: Text CHIBREAKING to 622669
Weather: Text CHIWEATHER to 622669
Copyright CHIST - SunTimes