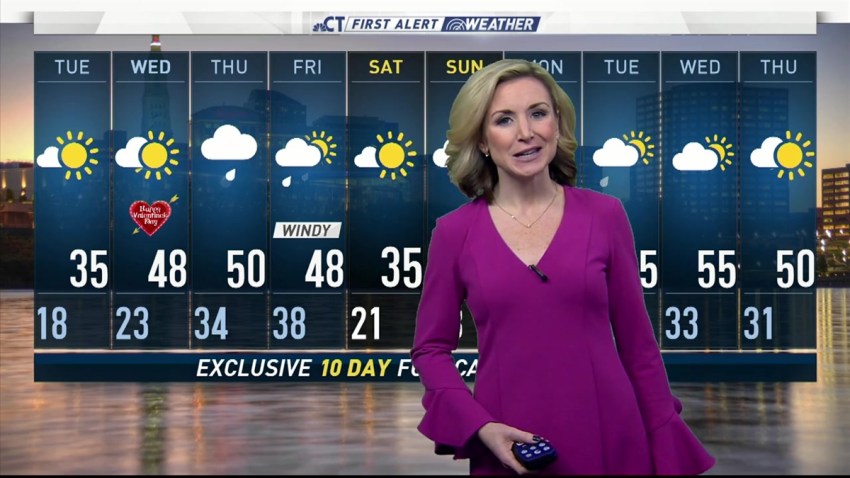 The Chicago Blackhawks haven't been able to find their footing on offense, but they finally took a step in the right direction as they notched a 3-0 shutout victory over the Philadelphia Flyers on Wednesday night.
The Blackhawks, who came into the game having failed to score on their last 14 power plays, and after three unsuccessful man-advantages they finally got on the board in the game as they snapped a three-game losing streak.
If you missed the game, here are our Three Stars from the win:
Third Star: Cody Franson
Jan Rutta has gotten plenty of love for his strong play so far this season, but Franson's contributions to the team have been a big deal as they try to construct a stronger defense.
Franson, who signed after agreeing to a try-out deal with the Blackhawks prior to training camp, had a great game on Wednesday, firing the key shot from the high slot that gave Artem Anisimov the lane he needed to score the team's first goal:
Franson's contributions weren't just limited to offense either. He was the Blackhawks' best possession player, racking up an impressive 63 percent Corsi For in the game, and he was even better in terms of his Fenwick score, with a 72.7 percent rating.
With those kinds of numbers in 14 minutes of even strength ice time, Franson was a dominant force at both ends of the ice, and he was a big contributor to the team's victory.
Second Star: Artem Anisimov
We've already broken down one key element of Anisimov's goal, but the center did more than just pick up the loose change in front of the net on the play.
The face-off that ultimately led to the goal wasn't taken by Jonathan Toews, but was taken by Anisimov instead. He has struggled in that department at times during his career in Chicago, but he won this draw, and immediately got to the front of the net, where he would later score.
Over the last few games, Anisimov has really turned a corner for Chicago, and if he can continue to produce at a solid level, he will give the Blackhawks some serious depth at the center position.
First Star: Corey Crawford
Behind a stellar 35-save effort, Crawford notched his 22nd career shutout on Wednesday, and it was largely because of incredibly athletic saves like this one:
His positioning has always been one of his strengths, and his aggressive play in coming out to challenge shooters has also led to his strong numbers as a Blackhawk. He's so good in fact that his teammates even take notice of his play on a regular basis.
"I always knew he was a good goalie, but until you actually play in front of him, you don't realize just how good he is," Franson said. "Having a chance to play in front of him, he makes big saves at big times, he handles the puck as well as anybody, he's very sound positionally and he's a great teammate and character guy."
Franson's words are well spoken and very true. Crawford may not get the respect that he deserves nationally, but he is arguably the team's most important player at the moment.