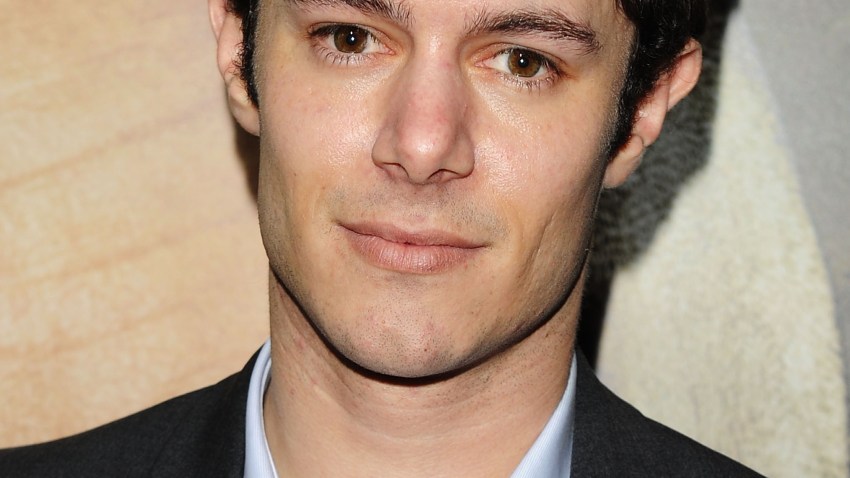 All this week, Madhouse Enforcer will be taking a look at the key matchups to watch for when the Chicago Blackhawks and Pittsburgh Penguins tangle at Soldier Field as the final stop in the NHL's Stadium Series on Saturday.

Today's second matchup is Brent Seabrook vs. Brooks Orpik.
The Penguins are going through a massive amount of upheaval among their blue line corps, with Kris Letang possibly out for the rest of the season after suffering a stroke earlier this month, and with Paul Martin sidelined for a month or more with a broken hand that he sustained as a member of Team USA during the Sochi Winter Olympics.
For the Blackhawks on the other hand, things are going pretty well for them defensively. All four of their defensemen that made the trip to Sochi came back healthy, and with a Norris Trophy candidate in Duncan Keith and a resurgent Niklas Hjalmarsson, the Hawks' blue line looks poised to lead the team on another solid run as they approach the final quarter of the season.
With the Penguins' top defenseman out of the lineup, we felt like we'd make it more fair for the Penguins' side of things to use Seabrook in this comparison, a guy who is arguably the second or third best defenseman on the Blackhawks (depending on how you rank Hjalmarsson).
On Orpik's side of the ledger, you have a defenseman who is known more for his hitting ability than his scoring prowess. He has one goal and 11 assists so far this season in 50 games with the Penguins, but his 145 hits ranks him 11th among NHL defensemen, and he's also blocked 99 shots so far this season.
Those numbers in blocked shots and hits both look really good, but as The Hockey Writers' Mike Colligan points out, there is a downside to them, as it means that Orpik is having to consistently play without the puck, and that means that he is under constant duress from opponents. He also added this about Orpik's style:
"The most glaring weakness for Oprik over the past year has been his backward skating ability – certainly an important skill for a defenseman. Not only have teams such as Toronto, Boston, and the New York Islanders attacked this with cross-ice breakout passes to streaking wingers on Orpik's side of the ice, but Orpik himself seems to know that he doesn't stand a chance against Phil Kessel streaking down the right wing towards him."
The Blackhawks have a good number of forwards that can really go after Orpik in that respect, with blue liners like Keith and Hjalmarsson able to turn the transition game on for the Hawks and players like Patrick Kane who can knife through the zone and use their speed to put the hurt on opposing defensemen.
As for Seabrook, he is 18th in the league with 130 hits, but he does have six goals and 28 assists in 60 games for the Blackhawks. He also has blocked 97 shots in those contests.
Unfortunately for the Hawks, Seabrook has some of the same limitations as Orpik does. He is occasionally caught flat-footed in the zone, and against a team like the Penguins who have some serious offensive skill, he could easily get caught out of position and lead to some easy scoring chances for Pittsburgh as they try to counter the Hawks' speed with an aggressive attack of their own.
Even still, Seabrook still wins the matchup against Orpik for several reasons. First and foremost is that Orpik is going to have to get used to a new defensive partner with Martin going down with injury, while Seabrook will still have Keith alongside him when the duo resumes skating in NHL action on Thursday night. That is a big boost to have chemistry with a linemate, and Seabrook simply looks better when he has Keith alongside him.
The other factor that really plays into the choice of Seabrook over Orpik is in the offensive side of the game. Seabrook has one of the heaviest shots on the Blackhawks, and he has made a really concerted effort this season to deploy it with traffic in front to try to create scoring chances through deflections and screens. It is an effective tactic, and one that adds another dimension to the Chicago offense.