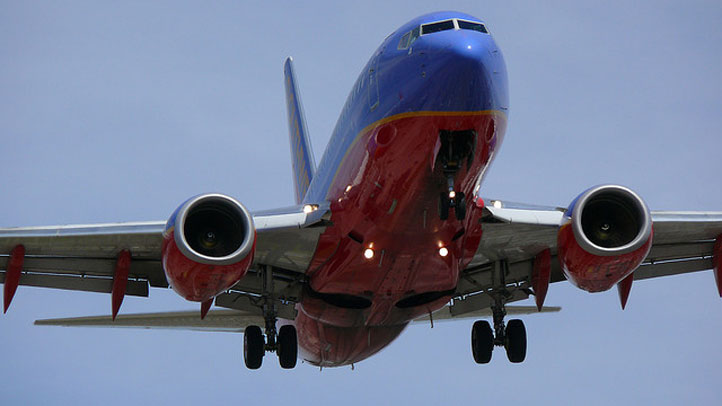 A Chicago-bound Southwest Airlines flight made an emergency landing in Indianapolis Wednesday because of a medical emergency.
Flight 1628 from Atlanta, was supposed to land in at Midway International Airport at 11:55 a.m., but was diverted to Indianapolis because of the medical emergency, Southwest spokeswoman Katie McDonald said.
She declined to say what the emergency was, but said the flight landed safely at Midway Airport about two hours later.