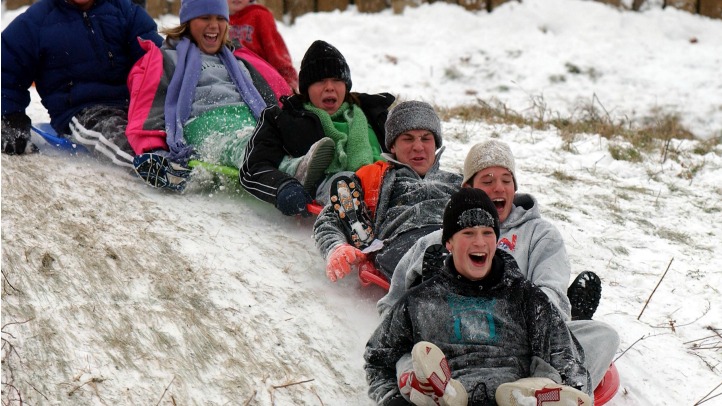 School remains in session for most Chicago students amid Friday's continued snowstorm, but some suburban schools took Friday off or will start late.

Click here for the full list of area school closings and late-openings.

Several Waukegan schools announced two-hour late starts, including Waukegan High School's Brookside Campus and Waukegan High School's Washington Campus. Academy of Our Lady in Waukegan is closed for the day.

West of there, school was called off for both Wauconda High School and Wauconda Middle School. In Northbrook, Sager Elementary Solomon Schechter Day School and Sager Solomon Schechter Middle School announced snow days.

Some elementary school students in Carpentersville will get a late start, at Parkview Elementary School and Perry Elementary School.

No school for Beach Elementary School in Round Lake, and St. Margaret Mary Catholic School in Algonquin opens late.