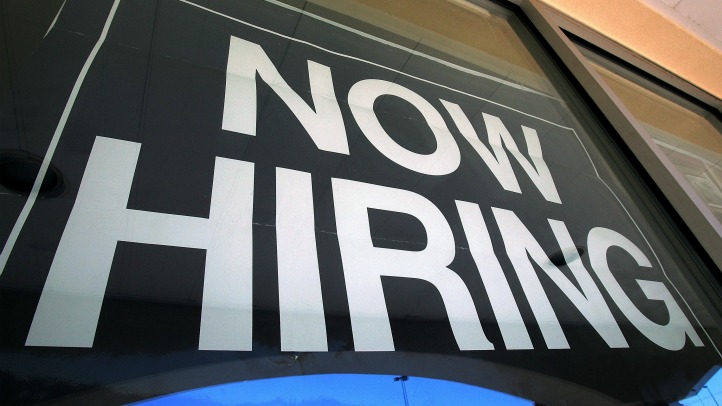 Small businesses are lagging behind the economy, but it's not all bad news.

Although small business owners are slowly proceeding with growth plans in 2011, 40 percent are now delaying their expectations of an economic rebound to the first quarter of 2012 or later, according to the most recent Business Confidence Survey, released Tuesday by Insperity, Inc.

InsperityTM also announced compensation metrics from its base of more than 5,700 small and medium-sized businesses. Compared to the 2010 second quarter data, average compensation is up 4.2 percent, bonuses (bonuses? we didn't know the word existed in tandem with "small business") are down 3.9 percent and average commissions received by worksite employees reflected a drop of 2.8 percent versus an increase of 5.4 percent as reported in May 2011.

Overtime pay is still low, running 8.5 percent of regular pay, under the 10 percent level that generally indicates a need for additional employees, but up slightly from 8.0 percent in the first quarter of 2011.

In the survey --conducted recently, July 12-14 -- 32 percent of those surveyed said they are adding new positions, down from 37 percent previously; 62 percent are maintaining current staffing levels, up from 57 percent; and 6 percent are laying off employees, unchanged from the prior quarter.

Altogether this is not bad news - it's actually quite good.

As Mr. Rourke of Fantasy Island would say, smiles, everyone. Smiles.