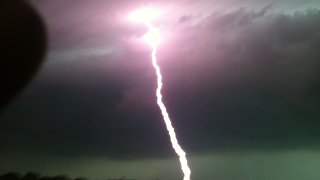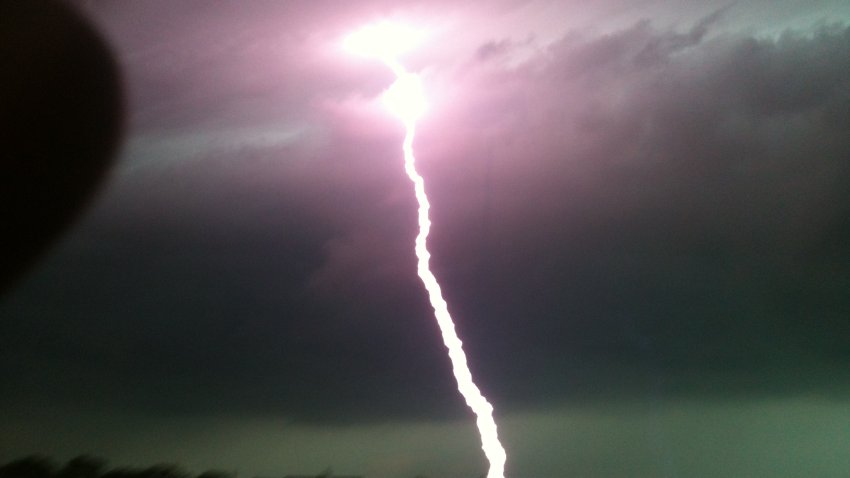 A severe thunderstorm watch that had been in effect for portions of Illinois and Indiana has been canceled after a round of severe weather moved through the area Sunday.
The storms produced a series of severe thunderstorm warnings, dumping heavy rain and bringing gusty winds to the region.
Multiple locations reported receiving more than 3 inches of rain during the storms, with Oak Forest reporting 3.25 inches of precipitation and Carbon Hill reporting at least 3.06 inches of rain on Sunday morning.
Wind gusts were also a large issue, causing power outages and tree damage in some areas. A trained weather spotter in Baileys Corner, Indiana reported a wind gust of 86 miles per hour during the height of the storms, while in Chicago wind gusts in excess of 50 miles per hour were reported at Midway International Airport and Navy Pier.
As of 12:45 p.m., all active warnings and watches have been canceled, but some rain is still lingering in the region. It is expected to begin clearing out this afternoon, with less humid conditions and somewhat cooler temperatures coming in behind the storm system.