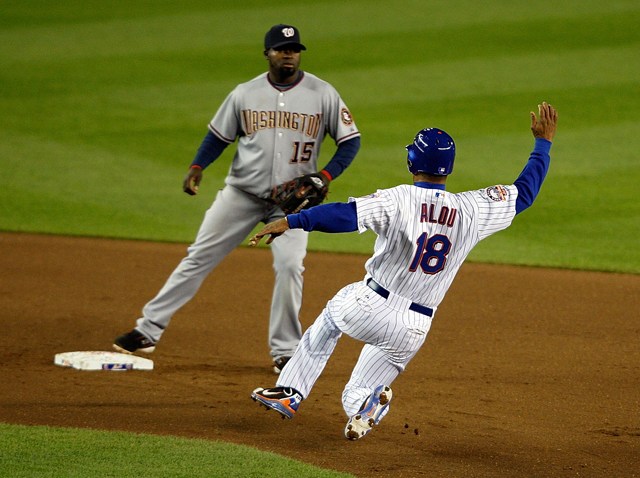 Retired Bears linebacker Brian Urlacher may not be living a "retired life" for much longer.
According to a report from Big Lead Sports, the 8-time Pro Bowler is set become a part of the Fox Football Daily on Fox Sports 1, joining Curt Menefee, Jay Glazer, Ronde Barber and others.
The deal was completed as of Sunday, a source told Big Lead Sports, and could be announced as early as Monday.
NBC Chicago has not independently confirmed this.
Urlacher is looming over the Bears because he hasn't gone into a quiet retirement. He's still in Chicago and still talking to the media. In fact, he spoke to NBC Chicago about some ill feelings toward the Bears, particularly general manager Phil Emery and the way his contract negotiations were handled.
"I just wish they would have been more honest with me. ... I wish it were more honest, and it would have gone a lot smoother, I think, on both sides," Urlacher said.
Before he decided to retire, the Bears parted ways with Urlacher as his contract ended. Few other teams showed interest in the 35-year-old linebacker, and he eventually decided on retirement.