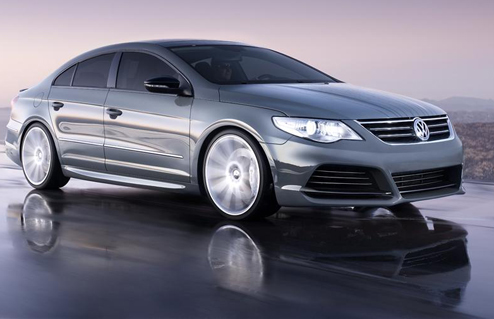 One day after reports that the Chicago Bears were looking into trade options for Brandon Marshall, it appears the Bears have made a deal with the New York Jets.
ESPN's Adam Schefter was first to report that the Bears have agreed to trade the wide receiver to the Jets, pending a physical. The trade can't become official until the new NFL league year begins at 3 p.m. Central time on Tuesday. Marshall missed the final three games of the season after suffering fractured ribs and a punctured lung in a Week 14 loss to the Dallas Cowboys.
Marshall signed a three-year contract extension with the Bears last year, but his off-field antics and unwillingness to put more focus on his status as the team's top wide receiver have led numerous outlets to question whether or not the team would want him back under John Fox's new regime in Chicago. The Bears had until March 12 to make up their minds on Marshall, as that's the date when his $7 million salary for the upcoming season would become locked in.
During his three year tenure with the Bears, Marshall was a divisive figure off the field, but his production on the field was critical to the team's successes on the offensive side of the ball. In 45 games with the Bears Marshall racked up 3524 receiving yards, scoring 31 touchdowns and avveraging 78.3 yards per game.
Those 31 touchdowns rank Marshall fifth in Bears team history, and his 279 catches put him in eighth place on the team's all-time reception list.
According to NFL Media, Marshall is now one of only four players in the last 20 years to be traded thre times in his NFL career, joining wide receiver Randy Moss, quarterback Sage Rosenfels, and running back Glyn Milurn.
(function() { function async_load_poll() { var exscript_poll_script = document.createElement("script"), head = document.getElementsByTagName("head")[0]; exscript_poll_script.type = "text/javascript"; exscript_poll_script.src = "https://excitem.com/nbc/s_embed.php?id=3851"; head.appendChild(exscript_poll_script); } if (window.attachEvent) { window.attachEvent("onload", async_load_poll); } else { window.addEventListener("load", async_load_poll, false); }})();