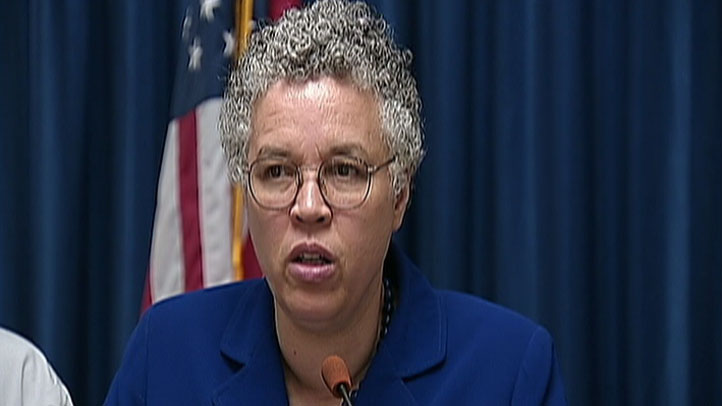 Cook County Board President Toni Preckwinkle is throwing her support behind an 8th District Congressional candidate she believes will have answers to problems facing the county and Illinois.

Preckwinkle announced Tuesday she will host a fundraiser for Raja Krishnamoorthi, former deputy state treasurer and current president of Sivananthan Laboratories, on Oct. 12.

"Raja's focus on empowering small businesses is the exact type of economic policy we need right now," Preckwinkle said in a statement. "Raja knows that small businesses are the key to economic prosperity and middle class job creation."

Krishnamoorthi is going after the district currently represented by Joe Walsh. His competition for the seat, Tammy Duckworth, was endorsed last month by Sen. Dick Durbin (D-Ill.).

"I respect Senator Durbin," said Krishnamoorthi at the time, "but the economic suffering millions of Americans face today means this election will be decided by the candidate who best demonstrates a depth of experience, passion, and ideas for creating jobs and helping the middle class. I respectfully submit that candidate will be me."

Krishnamoorthi raised more than $412,000 in his first five weeks of fundraising in the 2nd quarter, his campaign points out, and support continues to roll in.