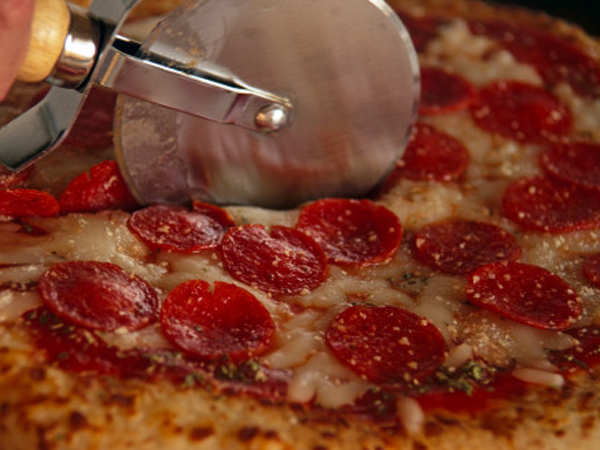 When two men attacked pizza delivery man Stephen Walker while he was on the job, severly beating him and destroying his car, the world took notice.
Omar Gutiérrez, who lived in the Evanston building Walker was delivering to, drew worldwide attention with his online campaign to replace the victim's car.
That was last year. Yesterday the attackers -- Carletus Jackson, 23, and Christopher Norton, 22 -- pleaded guilty to vehicular invasion and were sentenced to six years in prison.
Several Evanston residents had been following the case from the very beginning, when Walker was attacked in June. Gutiérrez had witnessed the incident and called 911.
While talking at the police station, Gutiérrez realized just how much 47-year-old Walker depended on his car for his job and wanted to help the deliveryman in some way.
Gutiérrez put together a website to collect donations from the community to replace the victim's car. Local neighbors raised over $1,700. But when local media broke the story to a broader audience, more donations came rolling in, totaling over $16,000, which went toward a new 2009 Kia Spectra.
Gutiérrez updated his website upon the two men's sentencing:
"Thank you Christopher and Carletus for ending this senseless trial and saving us all time and taxpayers' resources. There were several witnesses to the attack and thanks to the quick response of the community and police force you were arrested within minutes of the incident after crashing the stolen car. You had no case. You did it and we saw you do it."
"I really hope incidents like this never happen again but let's keep an eye out for the bad guys so that the Evanston's Great 8th District continues to be a great place to live."
Matt Bartosik is a Chicago native and a social media sovereign.
Copyright FREEL - NBC Local Media