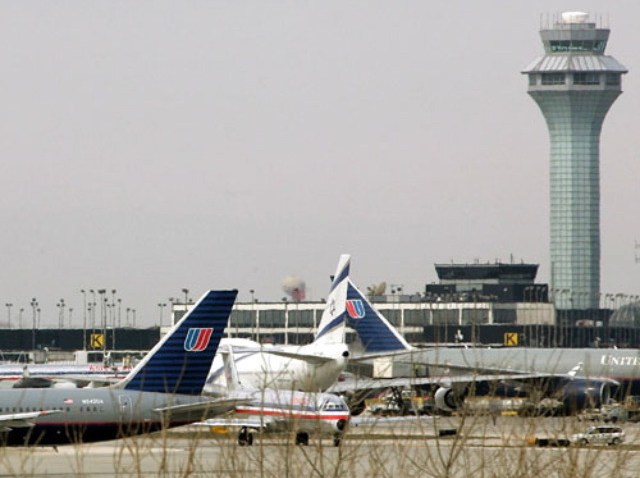 Chicago Aviation Partners, the losing bidder in the recent O'Hare International Airport terminal concessions deal, filed a lawsuit Thursday against the city of Chicago to stop them from implementing a contract with Westfield Concessions Management LLC.

The suit, filed in Cook County Circuit Court, calls the two-year bid process "a sham," and claims that last week's City Council approved contract with Westfield will provide $120 million less in revenue to the city over the 20-year contract, reports Crain's Chicago Business.

The lawsuit also seeks a preliminary injunction and declaration forcing the city to award the contract to the highest bidder. According to Business Chicago, Aviation Commissioner Rosemarie Andolino has maintained that the terms of the bidding specifically stated from the outset that the contract was not required to go to the firm that offered the most money.

Chicago Aviation Partners comprises of a partnership between Duty Free International and Oak Brook-based McDonald's Corporation. Former Mayor Daley cronie Jeremiah Joyce is also partnered with the group.

Chicago Aviation Partners controlled concessions at O'Hare during the Daley administration.

Their lawsuit also claims that the city changed the terms of the request for proposal and allowed only Westfield to rebid.