A Northern Illinois University student has been charged with battery following Friday's early morning shooting on campus.

Zachary Isaacman, a 22-year-old man from the Northwest suburbs, was charged with aggravated battery with a firearm, aggravated battery and unlawul use of a weapon and has been transferred to the DeKalb County jail, officials said. He's expected in bond court on Saturday.

The university has also suspended Isaacman.

Police say Isaacman shot another student, Brian Mulder, in an isolated incident near the Stevenson Residence Hall. Mulder was taken to Kishwaukee Community Hospital with non-life threatening injuries.

The initial alert went out to about 12,000 students via text message at around 4:30 a.m. and spread through the student body. The campus was locked down for several hours but has since reopened.
"Everyone on my floor is saying they got in an argument and [the] guy shot him in the foot," student Roneisha Frye said about the rumors flying around.
University President Dr. John Peters said the man was shot in the leg above the knee.

"This is an institution that knows how to handle adversity and it is very safe and I think we did respond in an exemplary fashion again," he said.

It's eerily reminiscent of a shooting that occured on the campus two years ago, on Valentine's Day, when a gunman opened fire in Cole Hall on the NIU campus, killing five people, said student Katie Filippini who was on campus for that incident.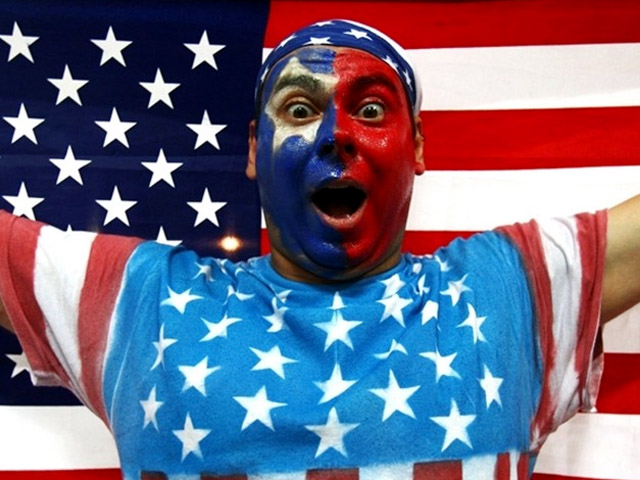 "It's scary to think that this might happen again and I really hope that it's not as serious back on February 14, 2008 because this is pretty scary," Filippinni said.

It's snow joke: The Vancouver Winter Games are here! Check out NBCChicago's full coverage, fan us on Facebook, and follow us on Twitter.