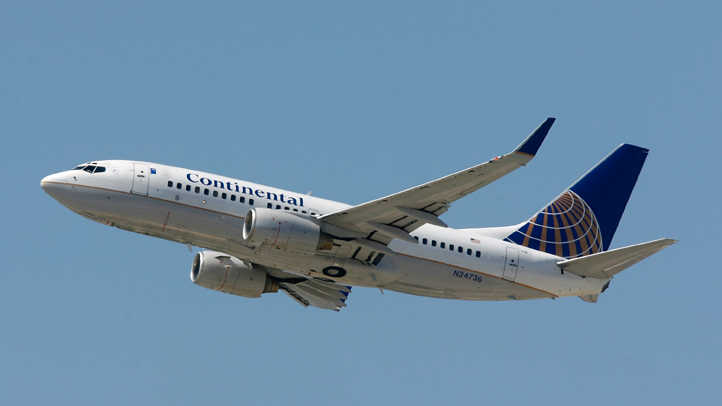 The Burbank man who tried opening a Continental Airlines door mid-flight last week was trying to commit suicide, prosecutors say.

Reynel Alcaide, 34, had tried to commit suicide before, a federal prosecutor said Monday during a hearing, according to the Associated Press. The judge postponed setting bail and ordered a psychiatric exam.

According to an affidavit filed last week, Alcaide exited his seat on May 8 on Continental Airlines Flight 546 and rushed up the aisle toward the front of the aircraft. A flight attendant tried to stop him, but he pinned the attendant against the wall while repeatedly attempting to unlatch and open the door mid-flight.

Alcaide was subdued by passengers and crewmembers, and the flight was diverted to Lambert International Airport in St. Louis.

The Burbank man was charged with a violation of Title 18 (crimes involving aircraft) and a violation of Title 49 (interference with flight crew members and attendants).

If convicted, each offense carries maximum penalties of 20 years in prison.