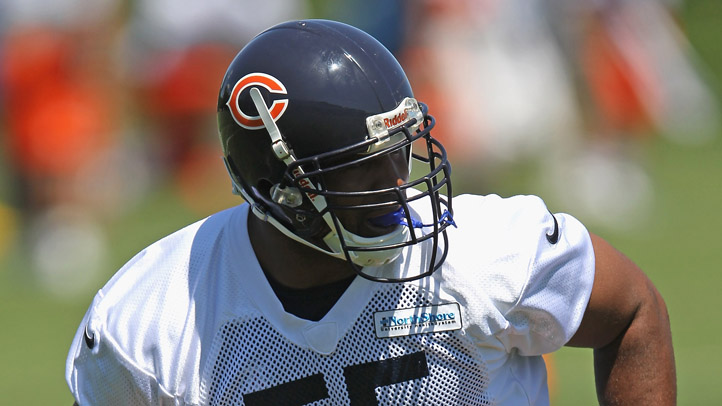 Lance Briggs has been with the Bears for nine seasons, and for the first time in his tenure, they have a first-rate quarterback and a true no. 1 receiver. Add it to a defense that sent four players to the Pro Bowl, and the roster looks good.

"On paper, we look like a champion, but we have a lot of work to do before we can be called a champion," Briggs told The Mully and Hanley Show.

But there is no glory in doing well in the off-season. The Washington Redskins have long done well in the off-season. They are so well-connected to success in the summer that a popular D.C. sports websites sells shirts that proclaim Washington "Offseason Champs."

This is not who the Bears want to be. The Bears haven't won a Super Bowl since 1986, and trophies aren't given for having a good roster.

Briggs also pointed out the best way for the Bears to win.

"We definitely have the right ingredients for a high-powered offense," Briggs said. "When our defense is on the sideline and our offense is scoring points, everybody is happy."

Briggs knows the Bears have the tools in place, but have a long way to go until they get there.
Copyright FREEL - NBC Local Media