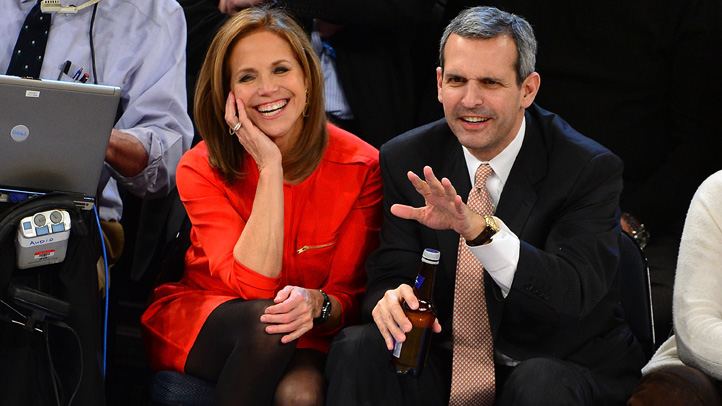 Katie Couric must like what she sees in her Chicago guy.
The talk show host is engaged to her financier boyfriend John Molner, a Chicago native and an executive at the Chicago-based investment firm Brown Brothers Harriman and Co, where he is the head of Mergers & Acquisitions.
Molner currently resides in New York, but has plenty of local roots, including graduate with honors from the University of Chicago Booth School of Business.
Molner, 50, gave the 56-year-old former host of "Today" a diamond ring over the weekend in East Hampton.
The couple have dated for nearly two years.
Couric's husband Jay Monahan died in 1998 from colon cancer. She is the mother of two daughters, now 21 and 17.
Her talk show, "Katie," starts its second season on Monday.
Couric said on her Twitter page: "Yes it's true! So touched by all the kind Tweets & warm wishes-thank you! A great end to the summer & looking fwd to seeing you all Monday!!"
Copyright AP - Associated Press