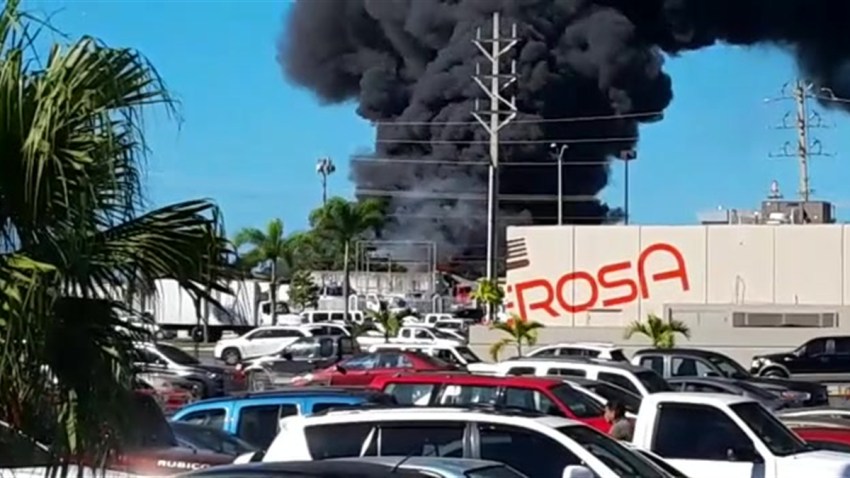 Voters in highly populated areas of Illinois will have fewer Election Day registration options after a federal judge on Tuesday temporarily blocked the wider same-day registration instituted in 2015 that Republicans claim is unconstitutional.
Judge Samuel Der-Yeghiayan's move blocks same-day registration at polling places in mostly urban areas like Chicago for the Nov. 8 election. The court must still take up the wider question about poll-level registration.
State lawmakers broadened same-day registration last year after the 2014 pilot program led to long lines, particularly in Chicago.
Republicans, including a north-central Illinois congressional candidate and a party committee, filed a lawsuit in August, arguing that the registration is an unfair and unequal system because voters in less populated and GOP-leaning areas don't have equal access.
"While it is a desirable goal to make the voting process more readily available to United States citizens in Illinois and to encourage them to vote, that goal must apply equally to all United States citizens in Illinois," Der-Yeghiayan wrote in the decision.
State Board of Elections general counsel Ken Menzel said the ruling will cause confusion, particularly since voters were able to register on the day of the primary this year. He said an appeal is likely.
Jacob Huebert, an attorney for the Republicans, said the judge's ruling "restores a level playing field" for the election.
Copyright AP - Associated Press