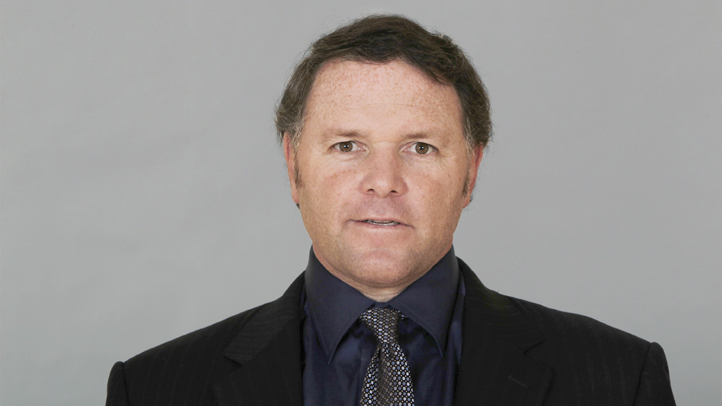 In May of 2009, Bears special teams coordinator Joe DeCamillis was at the Dallas Cowboys training facility, where he worked at the time. Suddenly, the roof fell through and injured DeCamillis and special teams assistant Richard Behm. DeCamillis' neck was broken, and Behm's spinal cord was severed.
DeCamillis was back on the practice field two weeks after the accident. He had to wear a neck brace and yell at his players with the help of a bullhorn, but he was there. Three years later, he is in Chicago to work with an already successful special teams unit. He still feels pain from the accident and can't sleep in a bed, but he isn't leaving the sidelines any time soon.
"I have a bunch of rods in my neck," DeCamillis said to the Chicago Bears website. "It's painful, but I'm walking. I shouldn't be walking. It's just a blessing. I'm happy to be here, but the recovery was tough. If I had to do it over again I don't know that I would have gone back that quick. They told me, 'you're not going to coach this year, you may never coach again,' and I was back on the field within 17 or 18 days."
DeCamillis had big shoes to fill when he stepped in for Dave Toub, but he's already impressed his players. Long-snapper Patrick Mannelly told NBC Chicago he was thrilled to work with DeCamillis.
"In the NFL, and wherever he's been, he's always left a mark on that team. I've played against him a fair number of times, and I know going in to playing a Joe DeCamillis-coached team, the team is going to be extremely prepared and execute really well. I expect nothing less with him and the guys we've got in the locker room."
Copyright FREEL - NBC Local Media