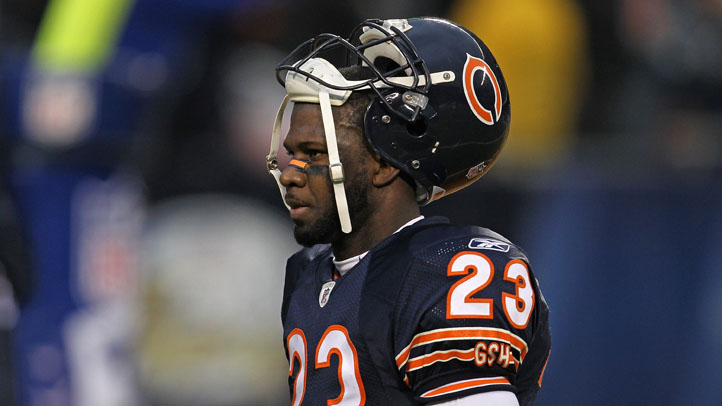 As of right now, Devin Hester does not expect to be the team's primary kick returner. The NFL record-holder for most return touchdowns said he expects to be used sparingly on special teams when the season begins in September.

Since being drafted by the Bears, Hester has been a return man, then was pushed on the receiver side, then got back to his returning ways. In 2011 he had 1,177 return yards and 369 receiving yards.

Grizzly Detail wants you to be the coach. Which is the best option for Hester?

Primarily a kick returner: Let the man do what he does well. Hester is the best in the league, if not the best in history, at returning kickoffs and punts. He can instantly change games with breakaway speed. If he can find one hole, few people can stop him from reaching the end zone. Even if he doesn't make it there, he still gives the Bears an edge by starting the offense with fantastic field position.

Primarily a wide receiver: Hester will be paid $1.6 million this season, plus bonuses. For that kind of money, the Bears can't waste him on just kick returns. As a return man, he may only see the field two or three times a game. Put his speed to work on offense. New offensive coordinator Mike Tice should be able to come up with ways to utilize Hester in a way that's less rigid than Mike Martz did. Find a good use for Hester on offense, or the Bears are wasting their money.

Hybrid return man and receiver: The Bears have both a receiving corps and a cadre of kick returners that means Hester does not need to be the go-to guy on offense or special teams. It also means he can contribute in both phases of the game. Let him do some kick returns. Put him in on offense in some plays that are well-suited to his strengths. Using him strategically is the smartest way to go.
Copyright FREEL - NBC Local Media