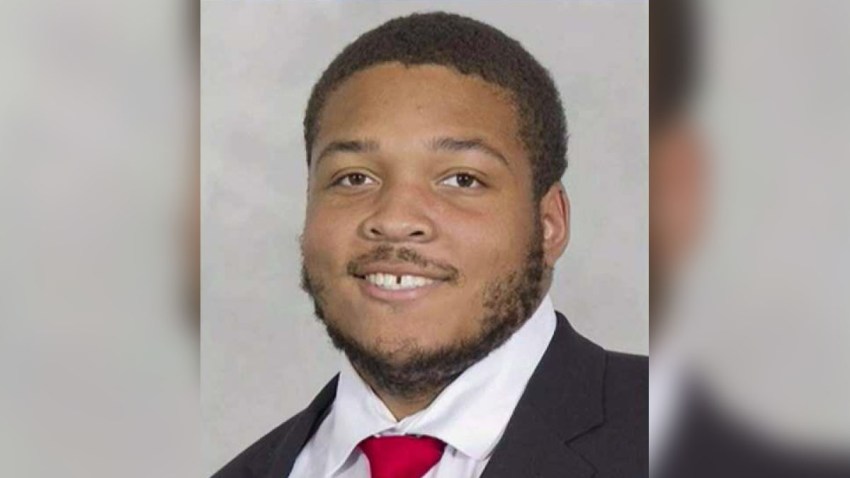 Former Chicago Bears first round pick John Thierry has passed away at the age of 46.
Thierry was drafted by the Bears with the 11th overall pick in the 1994 NFL Draft out of Alcorn State.
The school officially announced Thierry's death Saturday afternoon, saying that the school "extends its sincere condolences to his family."
He played for the Bears in five seasons, starting 28 games and playing in 73 overall for the team. In his NFL career, Thierry racked up 159 tackles and 33 and a half sacks, playing games for the Bears, Browns, Packers, and Falcons.
"The Chicago Bears offer their deepest condolences on the passing of former linebacker John Thierry," the team said in a statement. "Our thoughts and prayers go out to John and his family."
No cause of death has officially been announced.