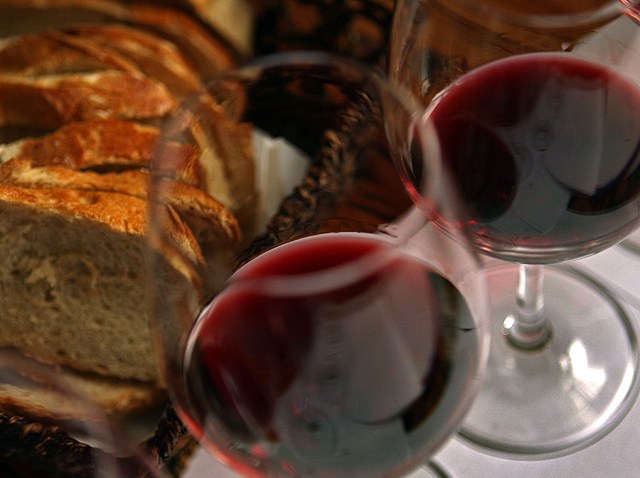 There's no telling what kind of race-day weather Chicago could dole out for its annual marathon. Anyone who participated in 2007's sweltering race knows the feeling -- especially those forced to end early in record hot temperatures.

This year, long-range radars point to a chilly day for Sunday's Bank of America Chicago Marathon. And by chilly, we mean rather cold.

Six days out from the race, the forecast shows a start-time temperature of 39 degrees. So far the race looks rain-free, though some lake clouds and showers are expected in northwest Indiana.

The rest of the week looks seasonably cool with highs in the low to mid-60s. Milder temperatures return Wednesday and Thursday with a few periodic showers possible.

A much stronger cold front moves through Thursday into the weekend.