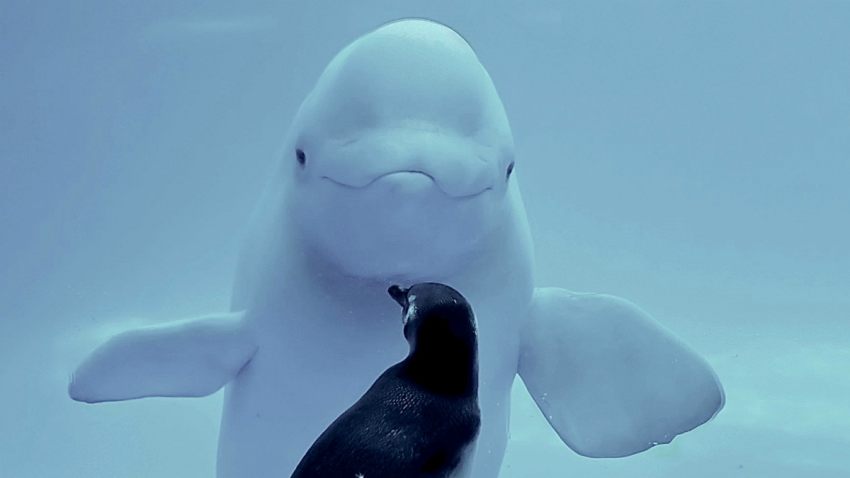 Chicago's Shedd Aquarium plans to open next week amid Tier 2 coronavirus mitigations, officials announced Tuesday.
After Chicago moved into Tier 2 mitigations Monday, the Shedd said the facility is prepared to "safely reopen" to members Jan. 27.
For three days following the opening, members will have exclusive access to the Shedd before the aquarium opens to the general public on Jan. 30, according to a release.
Tickets will go on sale to members Thursday at noon, the Shedd said. The general public can purchase tickets beginning Saturday at noon.
"Shedd will continue the same stringent health and safety protocols put in place over the summer that allowed guests to enjoy a safe and fun experience coming eye-to-eye with aquatic life," the aquarium said.
The popular Chicago destination closed in November after the city moved to Tier 3 coronavirus mitigations, with initial plans to reopen Jan. 2.
"Although we continue to be a safe place to work and visit due to limited capacity attendance, facial covering mandate and rigorous social distancing protocols, we are taking this action proactively for the positive influence it may have for all," President and CEO Bridget Coughlin said in a statement.
Essential staff continued to care for the aquarium's 32,000 animals and maintain the facility, the aquarium said. Employees who can work from home did so for the past two months, officials said