President Barack Obama's visit to Chicago didn't stop another violent weekend.

At least seven people were killed and 35 were injured since Friday night. The youngest victim was a 16-year-old girl who died after she was shot three times in the chest Saturday evening in the Englewood neighborhood.

Ten people were shot overnight Friday, and in one hour Sunday morning, three people were killed. The latest shooting happened just after midnight Monday when a 19-year-old was shot to death on the city's North Side.

The shootings mark the third weekend in a row with gunfire injuries totaling well into the double digits. Last weekend, 46 people were hurt and eight killed across Chicago. The previous weekend, 29 were injured and three were killed in shootings.

"None of it is OK," Supt. Garry McCarthy told NBC Chicago last week. "And I don't want it to seem like we're managing it, but the realistic expectations have to be over the long-term."

This weekend marked the beginning of an overtime incentive program to put more police in neighborhoods where crime is highest. Fewer than 60 officers signed up for the program, though.

President Obama and his family arrived in Chicago Friday evening. They attended the wedding of senior White House adviser Valerie Jarrett's daughter, and the president spent Father's Day golfing with friends.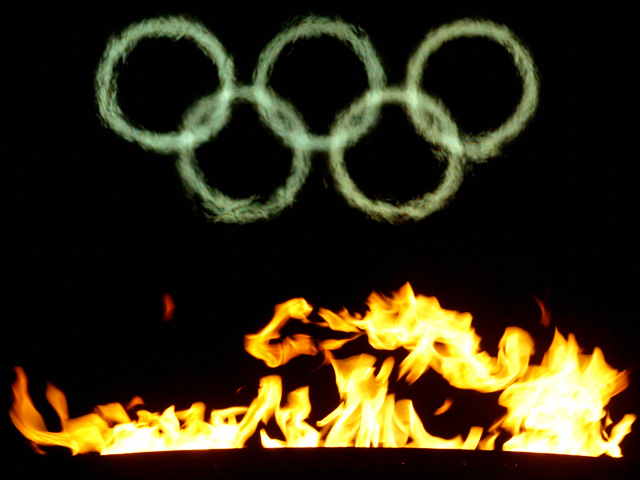 Here's your chance to medal in news reading. Stay up to date with all things Olympics when you sign up for the NBCChicago.com Olympics Newsletter. We'll deliver headlines from the London 2012 Games straight to your inbox. What could be better!