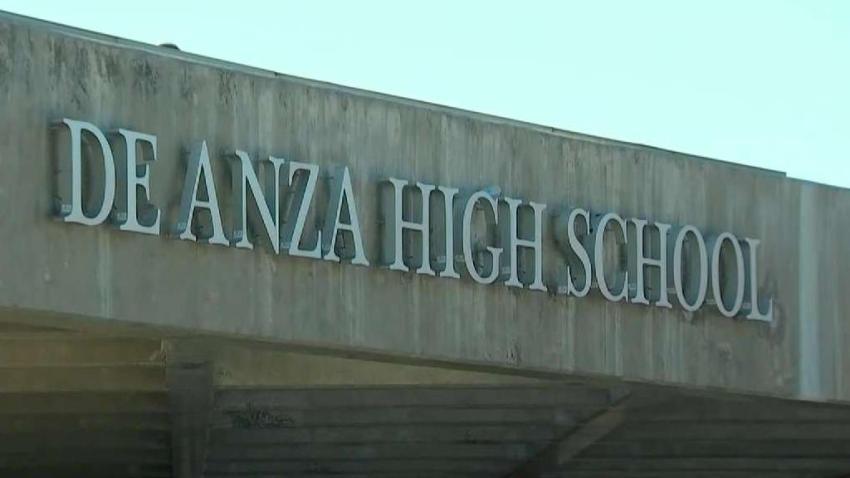 Chicagoans ought to know there are tons of great burgers in the city, but one stands above the rest—and many others throughout the country—according to a list of the best burger joints in America published by Thrillist.
Small Cheval, with three locations around the city in Wicker Park, Old Town and the West Loop, made the list for its legendary burger.
The restaurants opened after upscale diner Au Cheval's burger rose to prominence—so much so that owner Brendan Sodikoff created Small Cheval to serve the burger exclusively.
Thrillist described Small Cheval and Au Cheval's burgers as so good that you'll ask "are you sure there isn't some kind of illegal drug in this?"
Au Cheval's burger was named the 11th best in America in Thrillist's 2017 ranking of the top 100 and was only edged out in the city by the Mott Burger from Mott Street, an Asian restaurant in Wicker Park.
View the full list of 2018's best burger joints here.