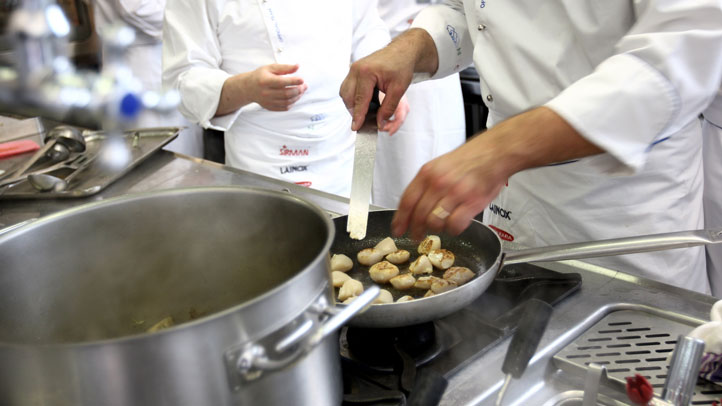 You're paying more taxes for a meal downtown than you would in any other major city in America, according to a Washington, D.C. tax policy think tank.

The combination of Chicago's restaurant tax and sales tax adds up to 10.75 percent more than the menu price for meals out, Crain's Chicago Business reports. That's second only to a tax rate of 10.775 percent charged in Minneapolis.

Chicago is the third largest city in the country but is the only Top 10 city to impose an additional tax on meals served in restaurants.
With no additional meals tax, New York and Los Angeles rank 18th and 19th most expensive, with tax rates of 8.875 percent and 9.75 percent, respectively.

In addition to Chicago's state and local sales tax of 9.5 percent, the city charges a .25 percent restaurant tax. Downtown restaurants must also pay an additional one percent tax to the Metropolitan Pier and Exposition authority, which runs McCormick Place and Navy Pier.